Changing the crank side clutch seal is pretty easy once you have the clutch removed.
First you need to clean up the shaft with a 3M pad and wash the area clean with carb cleaner or a solvent so you don't get dirt inside.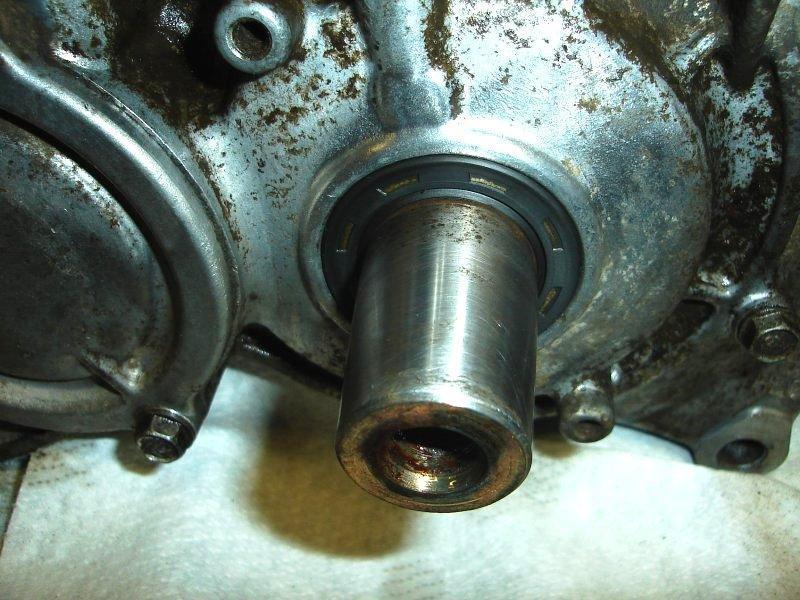 Next I take sheet metal screws and slowly screw them into the seal in 2 locations, I use 3/4 #8 screws, then grab the heads of the screws with a visegrips and work the seal out.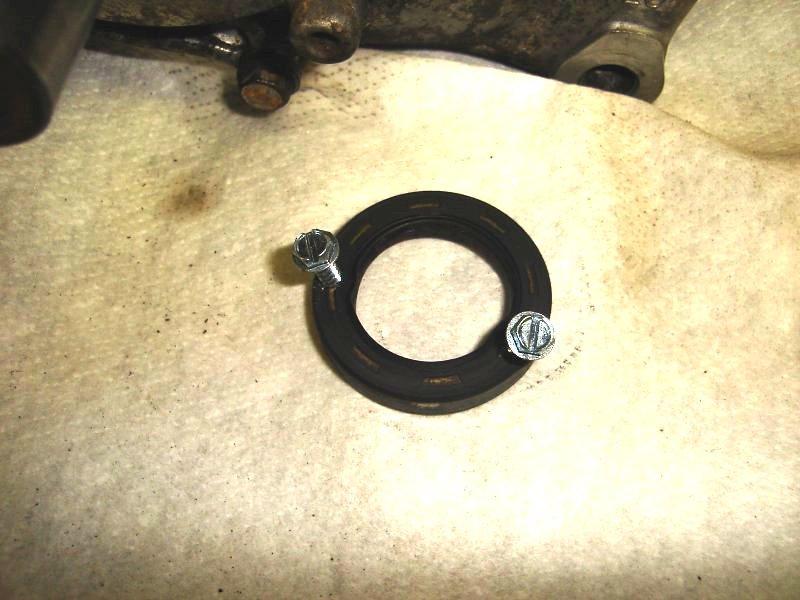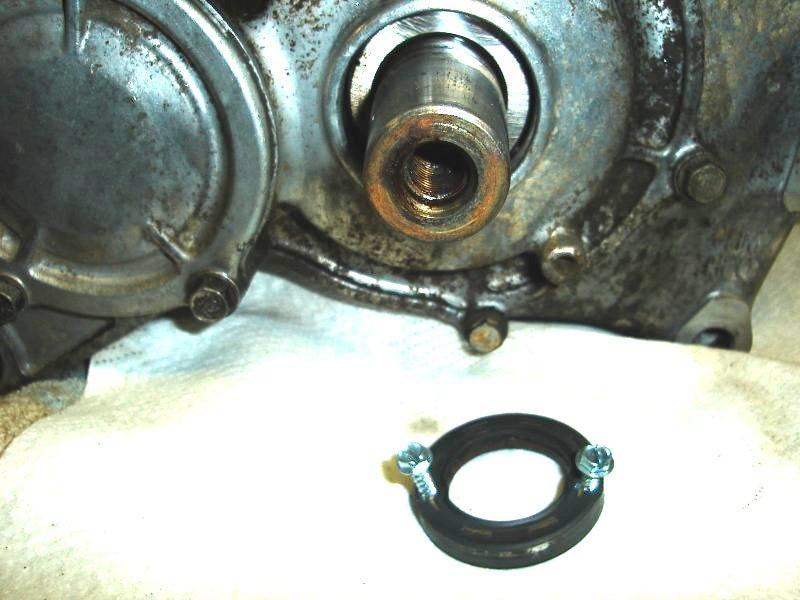 You want everything as clean as you can get it.
To install the new seal first you want to grease the lips of the seal then push it in as far as you can by hand, you want to keep it straight and even, take your time working it slowly, you can take a small hammer and tap around the edges of the seal until its flush.
I made a seal installer I use it makes installing seals faster and easier.
This end limits the depth you can push the seal in and lets you install
the seal square and flush with the cases.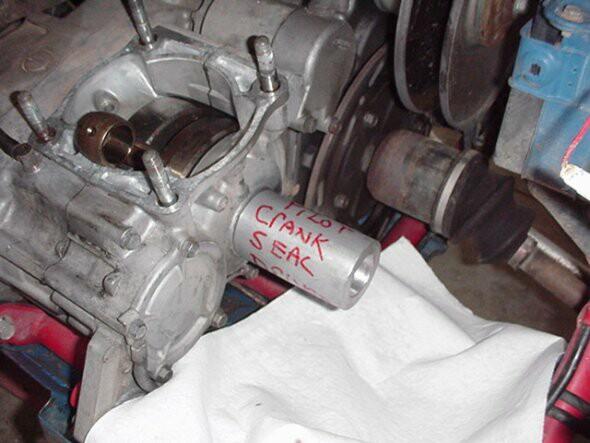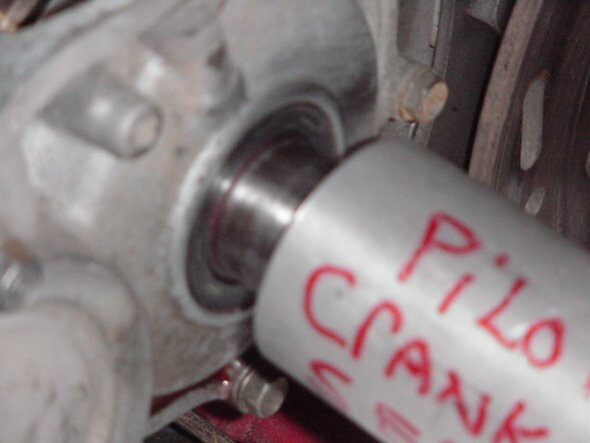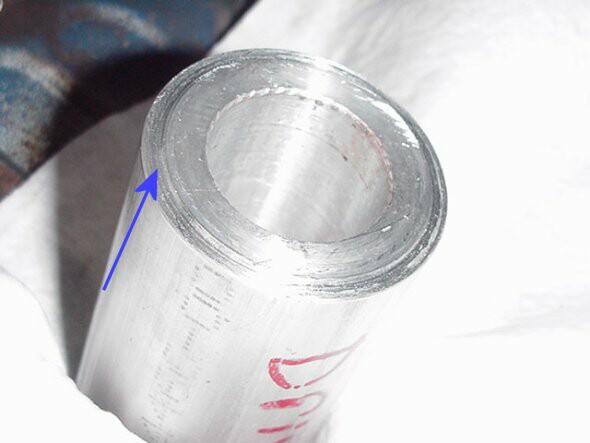 Seal removal
Seal install
Seal installation