Here's what they had at O'Reilly's:
Attachment: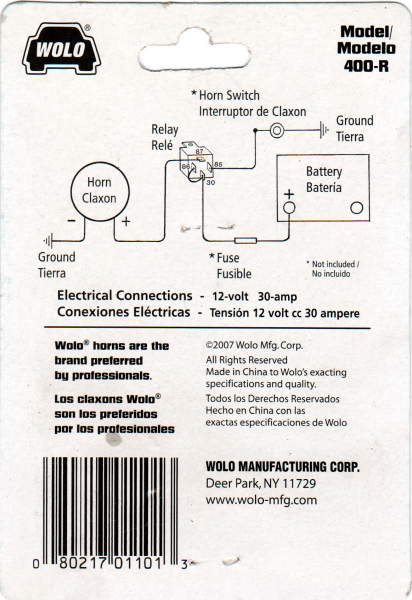 Relay.png [ 382 KiB | Viewed 143 times ]
Will this work? If so, what do I connect where? Also, will the fan only run if the Oddy is running?
My feeble understanding would be:
85 goes to radiator temp switch. The other temp switch terminal goes to ground
87 goes to one terminal on the fan. The other terminal goes to ground
A jumper wire connects 86 and 30
30 goes to positive battery terminal with an inline fuse
Sound about right?