Tryed to start the car today. Since it is all new to me I wanted to make sure I know everything on it. I do not have any clue if the dash controls are stock or not, but in this case the starter works off a push button not key. The is a keyed switch but it wired for the main power to be turned off/on that is it. There is a separate switch for the external water pump and fan as well. Is this stock to these machines?
Anyway the starter button was stuck on, so it needs to be replaced and the battery went dead as well. This car has a charging system in it, do the gen 3 car typically have them? It is based off a FL 350 Odyssey with minor splices. You can see the starter in this picture:
Attachment: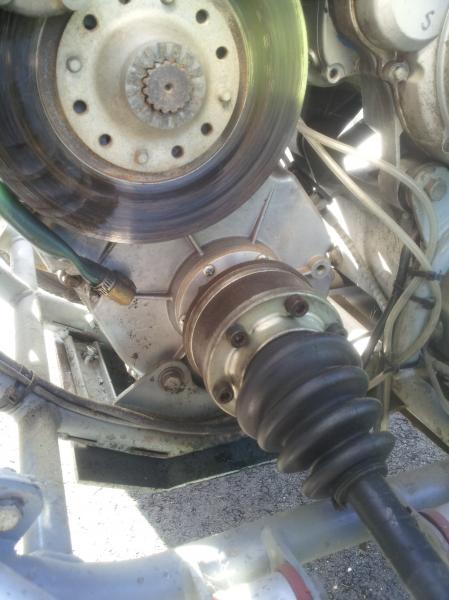 Triple EEE 013.jpg [ 40.48 KiB | Viewed 2403 times ]
The
Engine
from what I can find is a typical Gen 3 Engine. If you look closely at this picture there is a decal on the head, any idea on what/who made this head?
Attachment: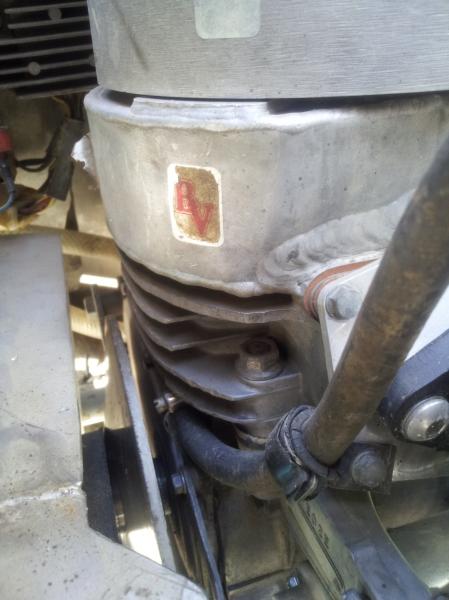 Triple EEE 016.jpg [ 35.96 KiB | Viewed 2403 times ]
More to come dinner time!!