Well I started restoring another FL250. This is going to be my first Yellow one. This one looks real bad but the frame is solid. Good bearings and bushings with clean bumper and skid plate. I ordered a host of new parts for this. I am also doing the
CDI
(Capacitor Discharge Ignition) conversion as well. DG pipe with DG head and 32mm Mikuni carb with Mossburger intake. Comet driven with
Powerbloc
clutch. (hoser do you still work on Powerblocs?) I do not like the added roll bars to the yellow Ody's. I am going back to open cage. Trying to make this thing original as I can.
Here is a list of parts I orderd as of today.
Magneto
Stator
CDI (Capacitor Discharge Ignition) box
CDI (Capacitor Discharge Ignition) Coil
New seals
New brake pads
New throttle cable
New brake cable
New seat covers
New brake shoes
New belt
New few filter
New recoil rope
New headlight
New decal kit
Brand spanking new wire harness from head to toe. (going to be sweet plug and play)
POR15 6 pack of pints, Marine Clean and Medal Ready.
I am using parts from 3 FL250's to get the best parts. All the seat pans were bad so I am using stainless on the bottoms to beef them up. I had to use another pan from the doner ody's though.
Anyway here is some pics. I have a lot of them so my take a few post. I will mix in some of my other Fl250's I did over the last year or so.
Enjoy
Attachments:
DSC07025.JPG [ 84.4 KiB | Viewed 1652 times ]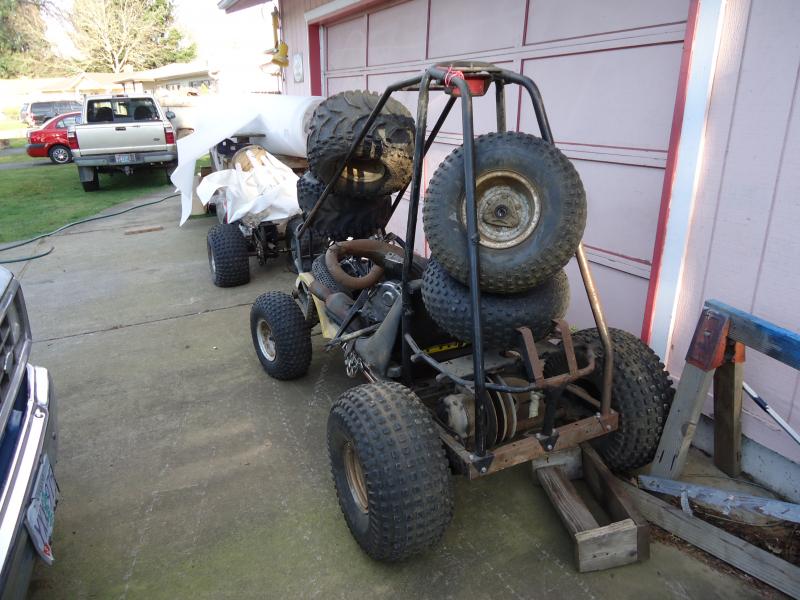 DSC07028.JPG [ 76.89 KiB | Viewed 1652 times ]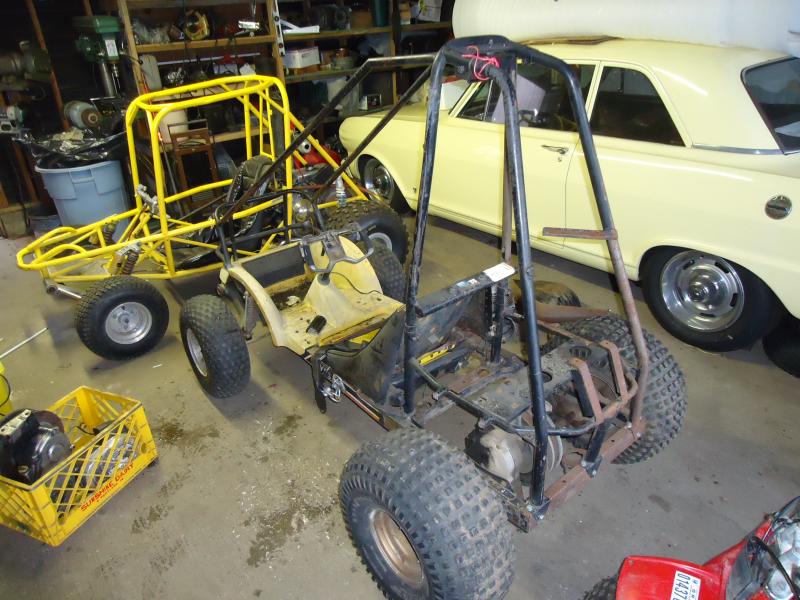 DSC07194.JPG [ 88.39 KiB | Viewed 1652 times ]
DSC07194.JPG [ 88.39 KiB | Viewed 1652 times ]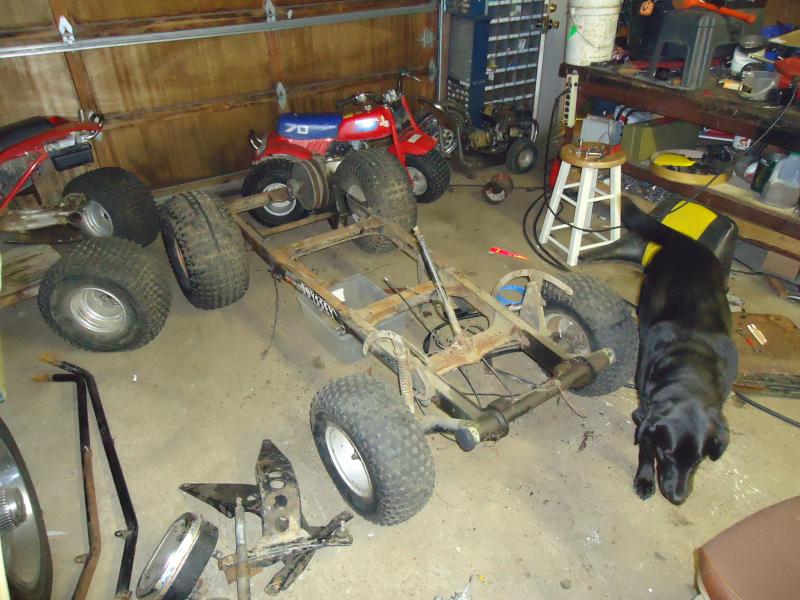 DSC07215.JPG [ 80.82 KiB | Viewed 1652 times ]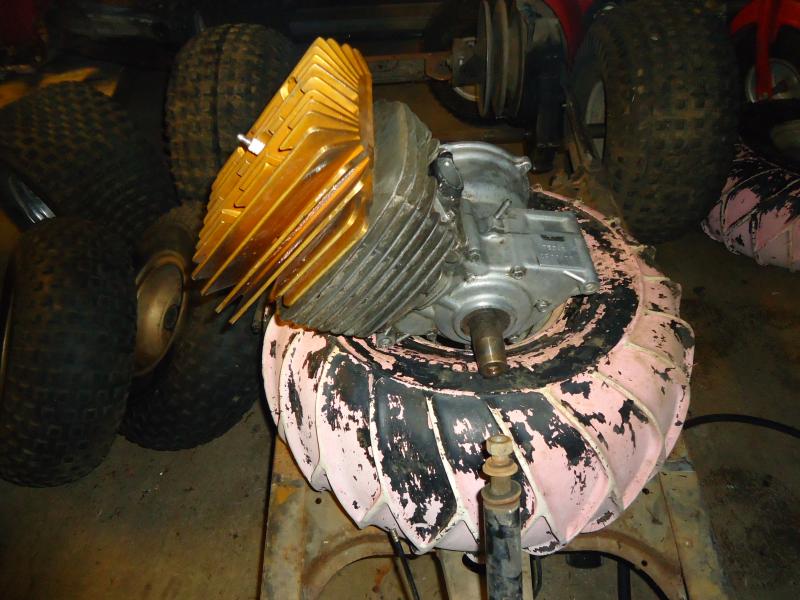 DSC07224.JPG [ 75.2 KiB | Viewed 1652 times ]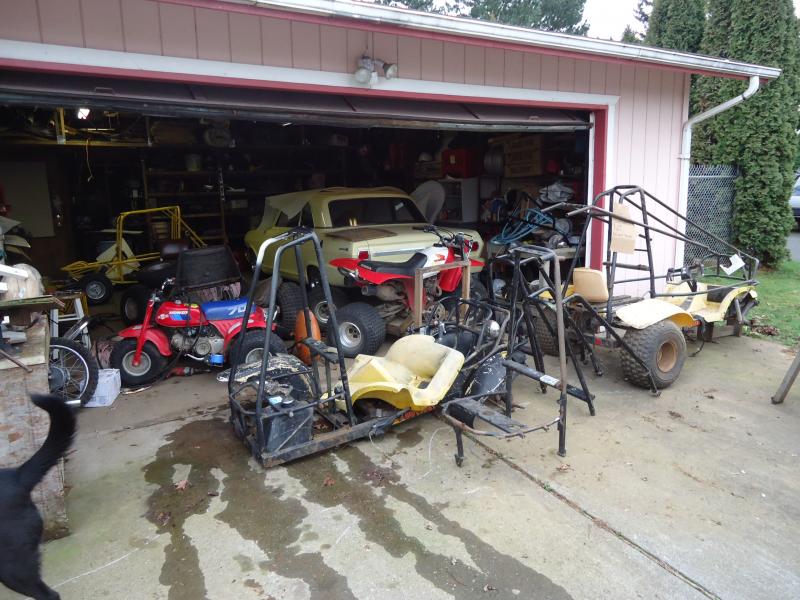 DSC07227.JPG [ 88.97 KiB | Viewed 1652 times ]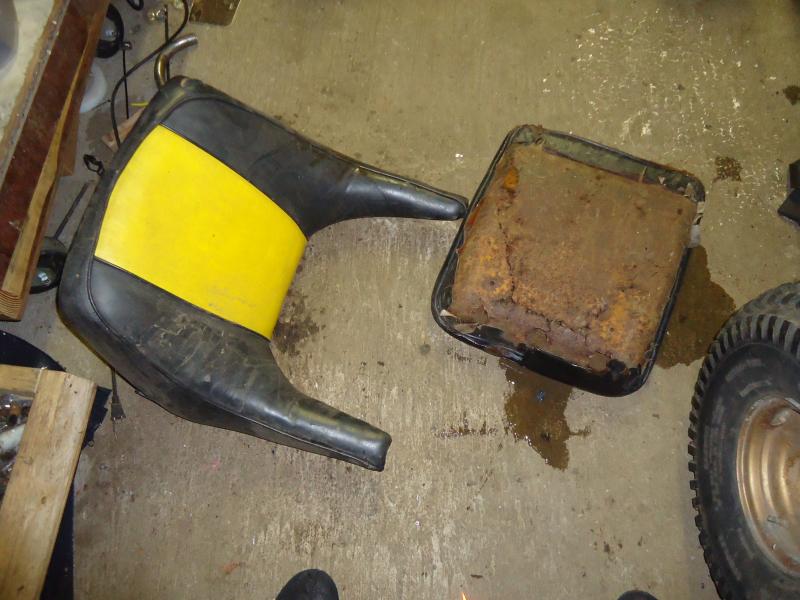 DSC07201.JPG [ 66.91 KiB | Viewed 1652 times ]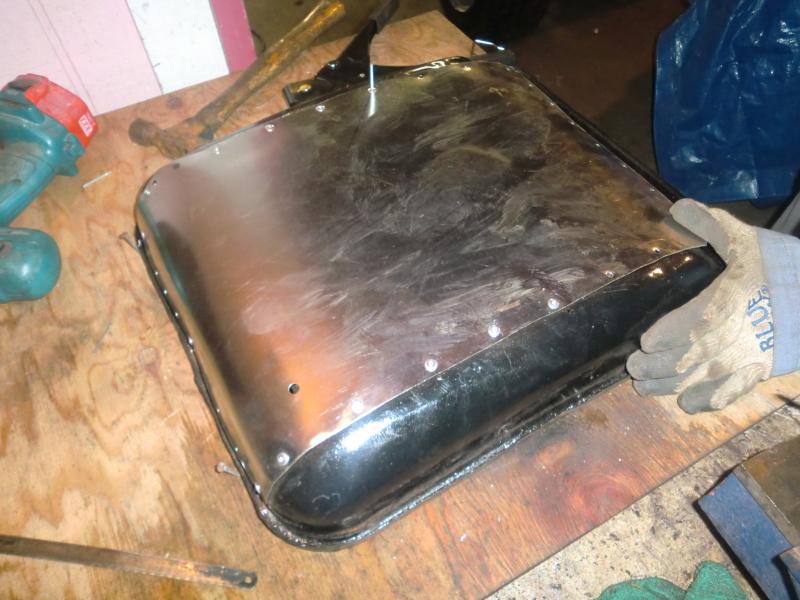 CIMG4746.JPG [ 66.11 KiB | Viewed 1650 times ]