By pure luck my storage bags still fit and line up perfect to the cage. The bags can come off easy with two wing nuts if you want full rack space. I like how the bags look now. Before it looked like it was just sitting on the ody. I posted a before the rack pic. You can see how the bag looked out of place. IMO it has a place now.
I will be adding a headrest. Also a fire shovel and fire Axe along with a fire ext. I also posted a pic of the shovel fire ext. set up I did on my sled Ody. Will look something like that but with a Axe. (notice how the shovel derects air onto the Engine?) Also notice the headrest in the red sled ody below. I will make a headrest like that.
In Oregon's Tillamook Forrest they make you carry shovel on your truck if your riding. I thought it would be cool to have one on my rig for all the forrest riding I do. Besides that it just more for looks. I like thinking up stuff like that. Try to be different without over doing it. I was worried the yellow color on the rack would look dumb. I will have a another spot to mount stuff behind the headrest. This will also protect the driver head from crap that may be on the rack. I would hate to hit a tree and have something in the rack bust you in the back of the head. I need to fix this problem I made. Honda's Rack is in the same spot though.
The storage bags will have
CDI
(Capacitor Discharge Ignition),Coil,Tire plug kit,pump,First Aid,Rain poncho and fire starter kit.
This Ody will be for sale after the first test ride. I will sale it for $1500 to anyone in this group. Or trade for Challenger cars or older FL250 vintage racers. I need the cash to dump into my next build in waiting. I would rather have the challenger chassis car in the pic below. I have been collecting parts for it and have most what I need.
I figure $1500 is a fair price. It has lots new and rebuilt. I have not ran the
Engine
but it had 145lbs with zero end play. Piston and walls were very nice. PO had it halfed polished when I got it. I hope that's a good sign. Stay tunned for Engine startup vids and Engine updates. As of right now who knows right? I do have a nice running confirmed spare ready to replace it if needed. If I do not sale it here I think I will ebay it. I may do really well for what it is.
Now I got to find a way to add the stuff above and make it look cool and not retarded. I love working on this kind of work.
Edit: posted better pic of the last headrest my father in law made. He moved here from the Philippines 2 years ago. The guy can fix anything with nothing. He would rather make his own pop rivits with nails than use a rivit gun. 3rd would style if you will. He is a wiring wiz which is a huge help. I need to give him credit for he helps me lots with my builds. In the Philippines he was a lineman and sub-powerplant worker for 35 years. (has anyone here seen 3rd world power poles?) Explains why he is the electronics and wiring wiz. Give the guy a muilti-meter and a battery and he can figure out anything. To me it's amazing what he can do.
My wife and father in law in the pic below. My wife is crazy understanding letting me have 8 FL250's. You know how Asians are for the send lots of money home. If no money for for Ody's then no money for sending to the Phillipines. Right now it's a stall mate. I figure if I sale this one it will buy me time for the next one. LOL
Attachments: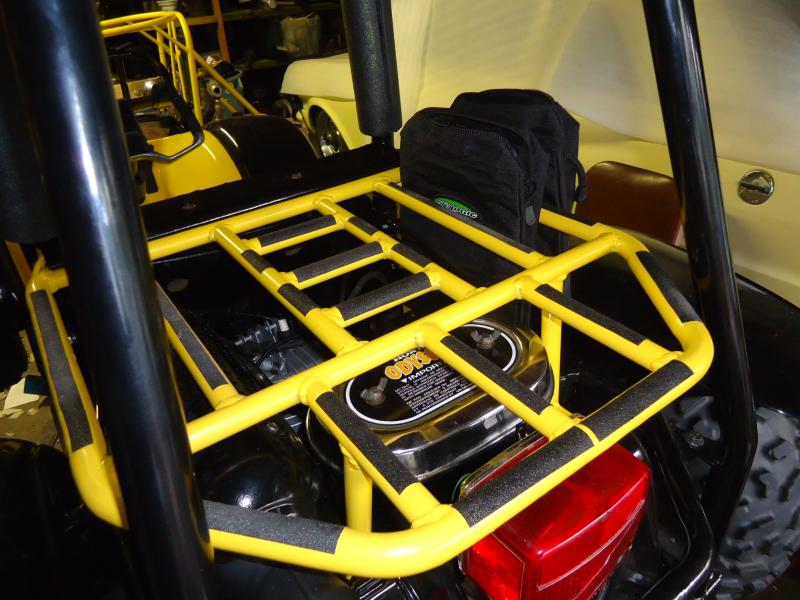 DSC07807.JPG [ 76.45 KiB | Viewed 1137 times ]
DSC07808.JPG [ 73.54 KiB | Viewed 1137 times ]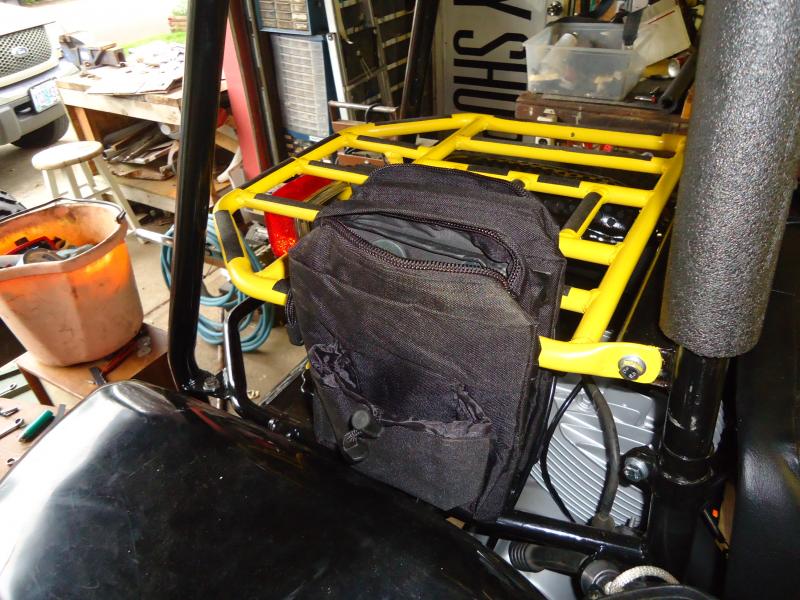 DSC07809.JPG [ 94.76 KiB | Viewed 1137 times ]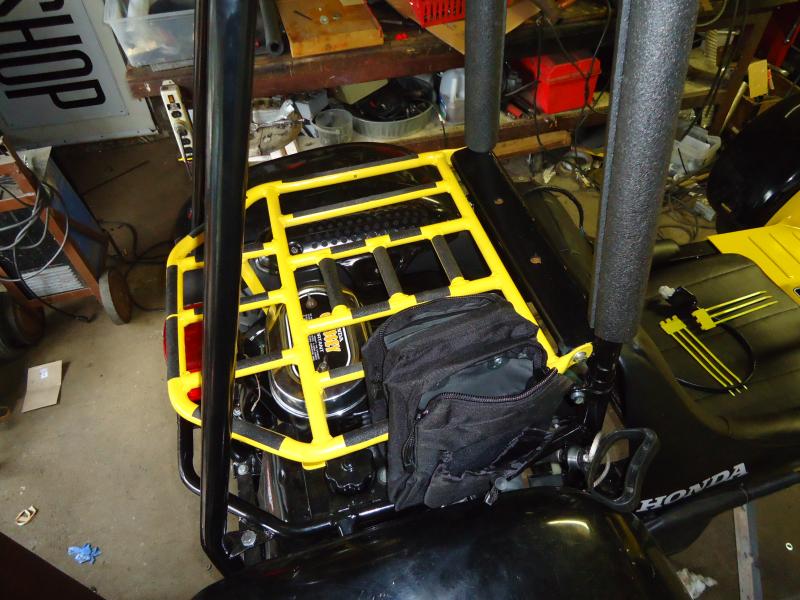 DSC07811.JPG [ 81.55 KiB | Viewed 1137 times ]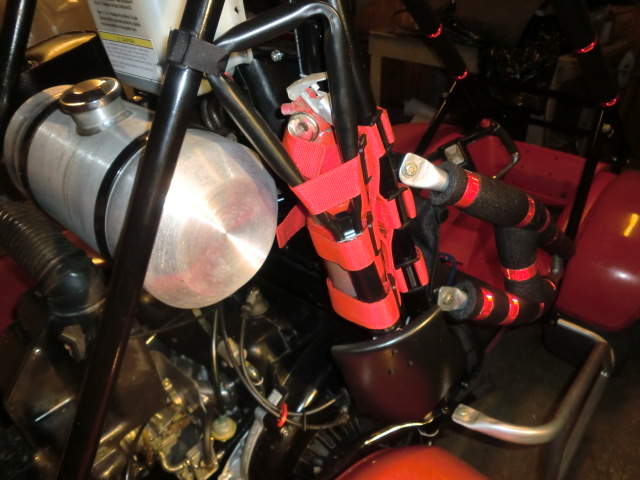 CIMG4664.JPG [ 264.64 KiB | Viewed 1136 times ]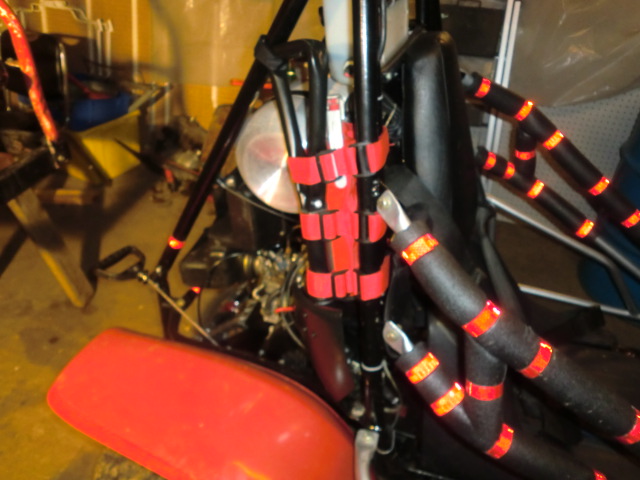 CIMG4665.JPG [ 254.32 KiB | Viewed 1136 times ]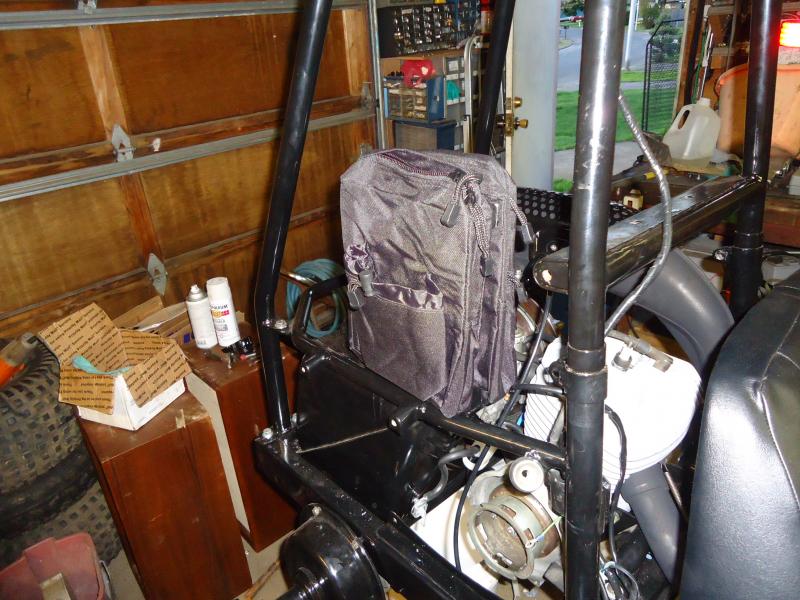 DSC07660.JPG [ 89.9 KiB | Viewed 1136 times ]
DSC07664.JPG [ 81.39 KiB | Viewed 1136 times ]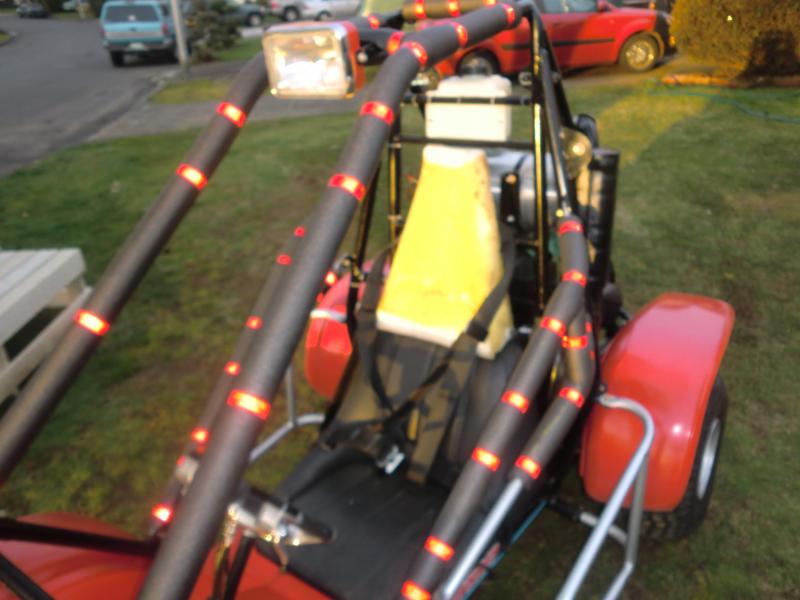 CIMG4462.JPG [ 54.09 KiB | Viewed 1136 times ]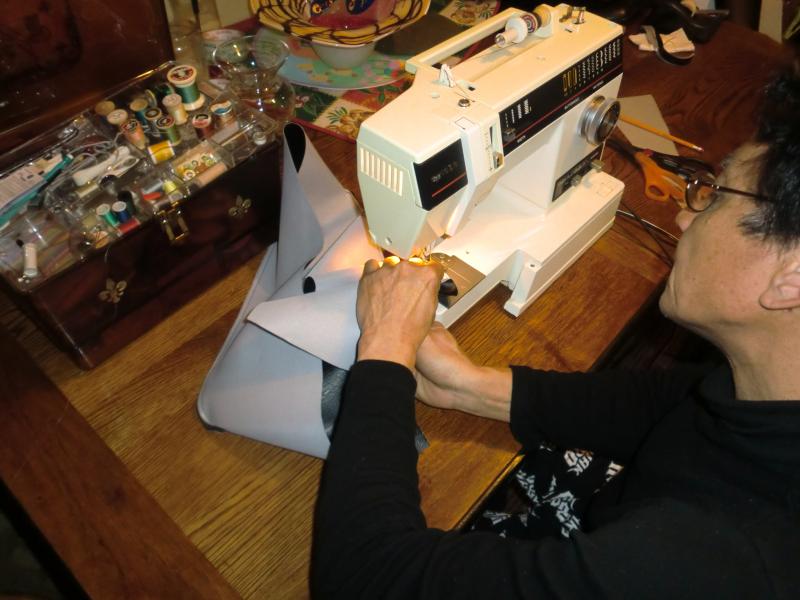 CIMG4485.JPG [ 60.87 KiB | Viewed 1136 times ]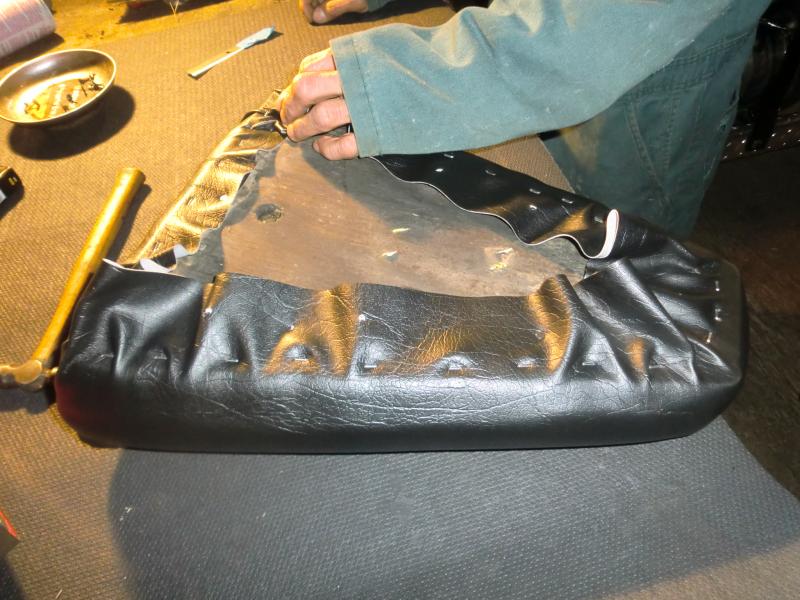 CIMG4490.JPG [ 79.65 KiB | Viewed 1136 times ]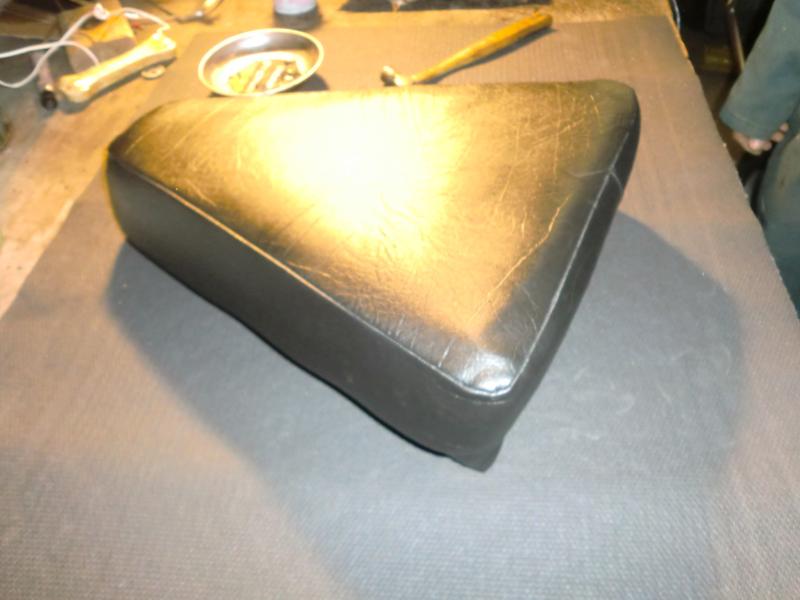 CIMG4489.JPG [ 43.91 KiB | Viewed 1136 times ]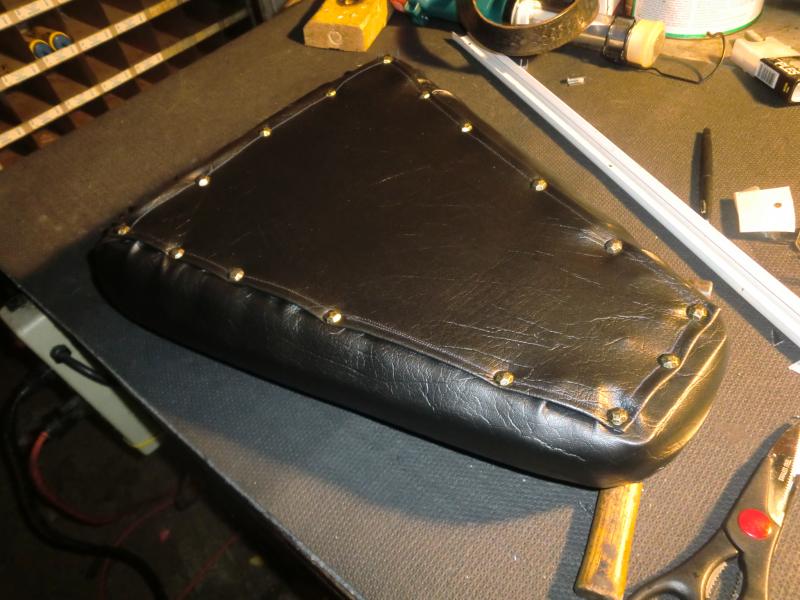 CIMG4494.JPG [ 68.44 KiB | Viewed 1136 times ]
CIMG4491.JPG [ 76.04 KiB | Viewed 1136 times ]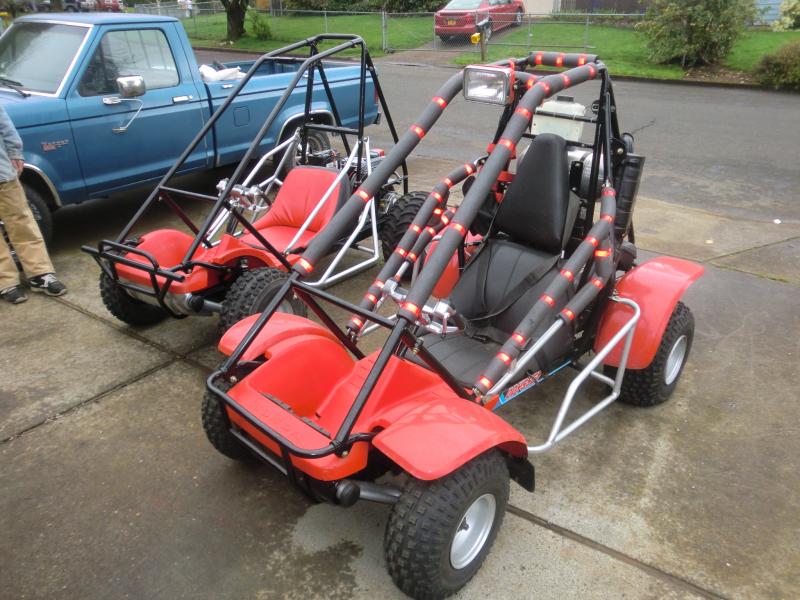 CIMG4929.JPG [ 86.26 KiB | Viewed 1136 times ]
DSCN0437.JPG [ 80.34 KiB | Viewed 1136 times ]
File comment: Project in waiting. Cannot wait to get her going again. I got all the race parts for this.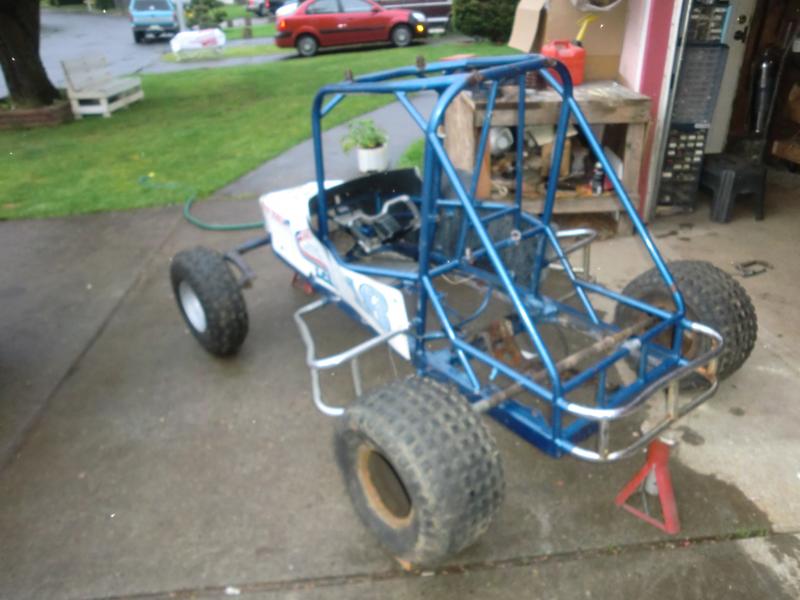 CIMG5064.JPG [ 57.28 KiB | Viewed 1136 times ]