This is what I did to fit a 340cc sled
Engine
into a stock lenth FL250 frame.
http://www.youtube.com/watch?v=j-RXoEyzYjI
Here is the build vid. All the pics I took of this build are in this vid.
http://www.youtube.com/watch?v=kpk5imxxqQ4
My advice for sled mods is to never make the frame longer. They will not turn very well at all. Just to long. If you take your time you can figure out a way to get the Engine in. Also put the Engine as low as you can in the chassis at all cost. FL250's will be top heavy with Engine up high in the frame. Other advice would be to mod the exhuast as little as you have to. Try to mod the header and not the pipe. I never had good luck welding on old exhuast pipe. They always seem to crack. How many times have you see cracked welded pipe?
Also try to use the sleds oil pump anf fuel system. it the long run it will save you time and hassle IMO. To many factors when going to gravity feed and mixing your own gas. If your a tunner then go for it. But just a basic guy like me I say keep it all originaly as far as oil and gas goes.
I like sled engines with single carb better than dual carbs. Just less work and more room for airbox. Always better to buy a whole sled and not just the Engine. You have all kinds of stuff you will need like harness plugs to reg. for the lights. My sled never had a filter from the factory. So I had to mod the sleds airbox to fit a UNI filter. The fab up the airbox into the ody cage.
If you are drinking age get a 6 pack and a chair. If you study it long enough everything will fit nice and tight. People are quick to stretch the FL250 to fit sled Engine. Take your time and only stretch if you really really half to.
Also another tip about picking your sled Engine and using the sleds pipe. Some sled Engine have nice small pipes. And other have huge bulky ones. So when looking at sled engines always look at the pipe and start pondering. Some pipes you can tack one look at and say it will not fit and look good ever. Some are way cool looking. The sled Engine in the pics below had a bulky one kind of. Some are much worse. But I was able to mke it look almost factory with just one mod to the header. Even the original pipe bend fits right around the clutch. The Engine in the pics below is a 82 Yamaha Enticer 340cc. Lots of parts for them and the model was the same for like 12 years. that's tells you parts are dirt cheap on ebay.
Some pics of the sled fl250.
Attachments: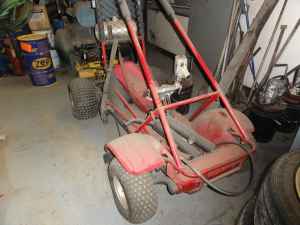 3n43o63l95U65P65R6aae04de15b8b9081de0.jpg [ 8.3 KiB | Viewed 1898 times ]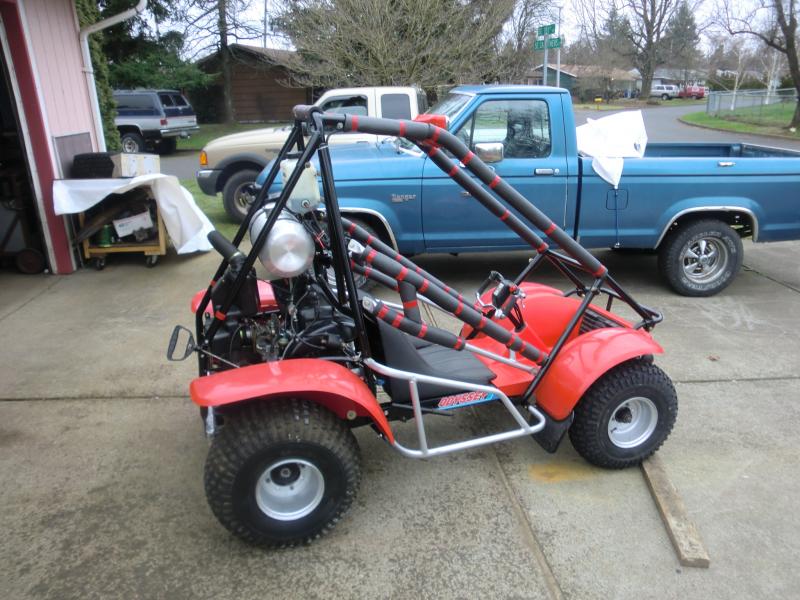 CIMG4168.JPG [ 87.44 KiB | Viewed 1898 times ]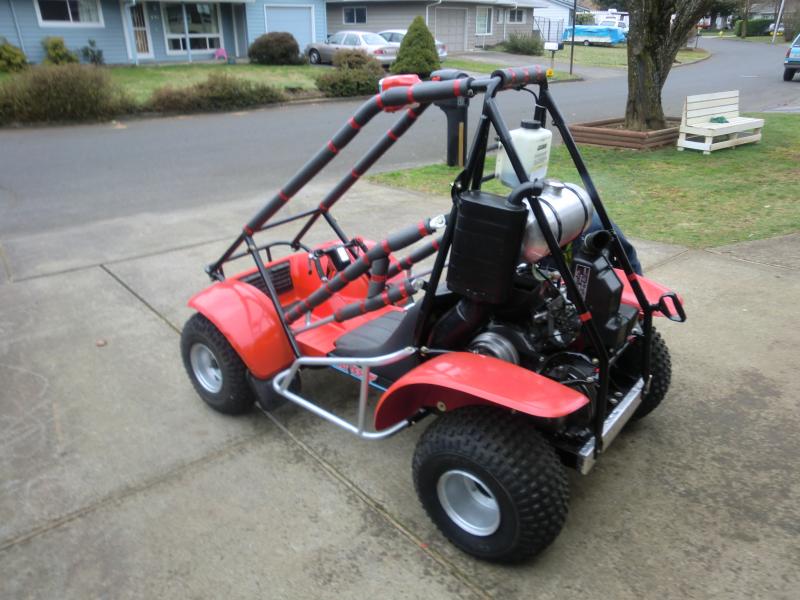 CIMG4170.JPG [ 70.77 KiB | Viewed 1898 times ]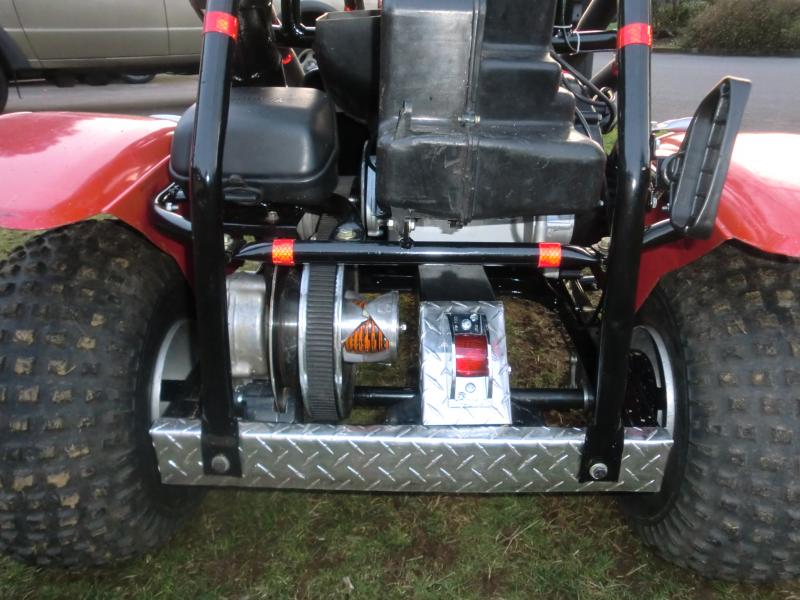 CIMG4463.JPG [ 74.53 KiB | Viewed 1898 times ]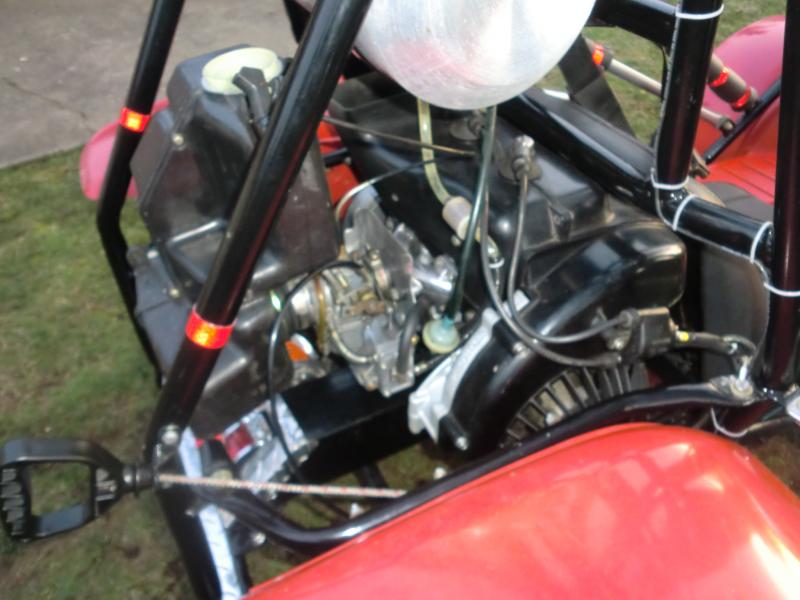 CIMG4467.JPG [ 58.67 KiB | Viewed 1898 times ]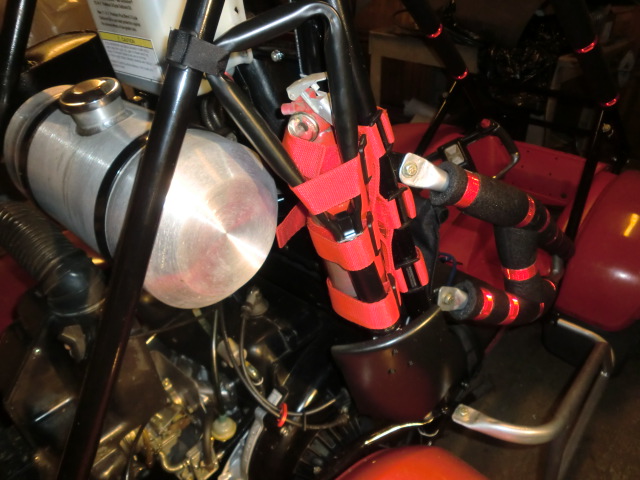 CIMG4664.JPG [ 264.64 KiB | Viewed 1898 times ]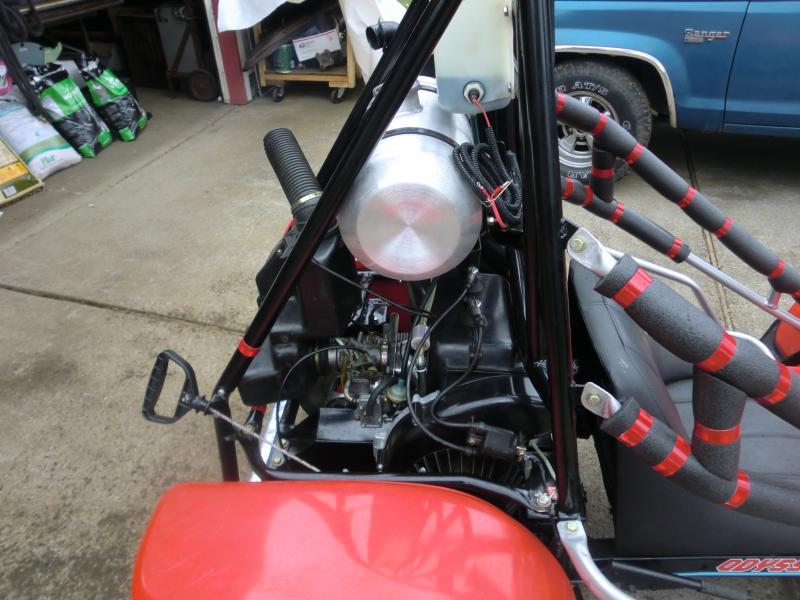 CIMG4174.JPG [ 72.19 KiB | Viewed 1898 times ]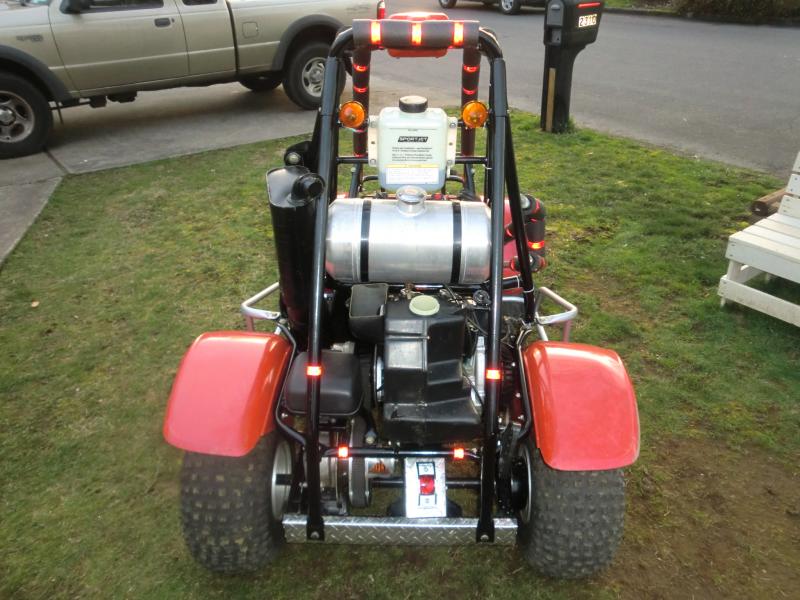 CIMG4464.JPG [ 77.17 KiB | Viewed 1898 times ]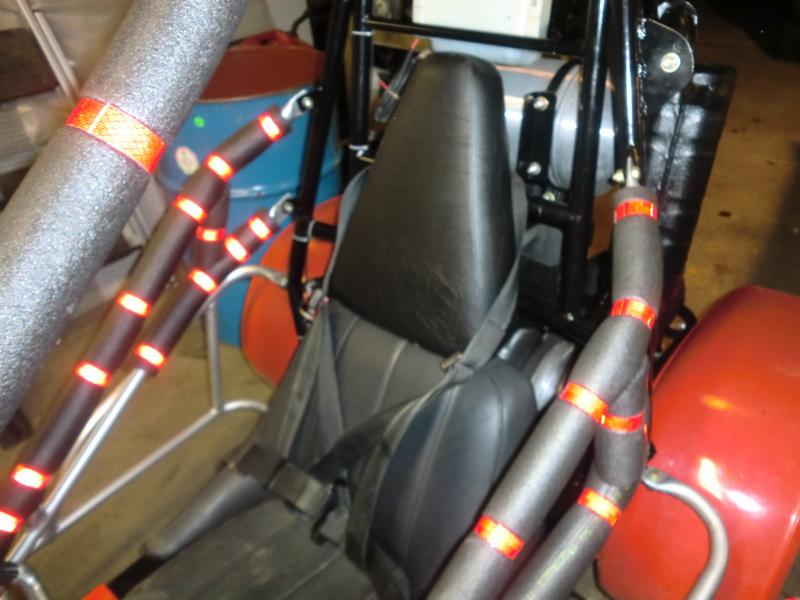 CIMG4497.JPG [ 57.68 KiB | Viewed 1898 times ]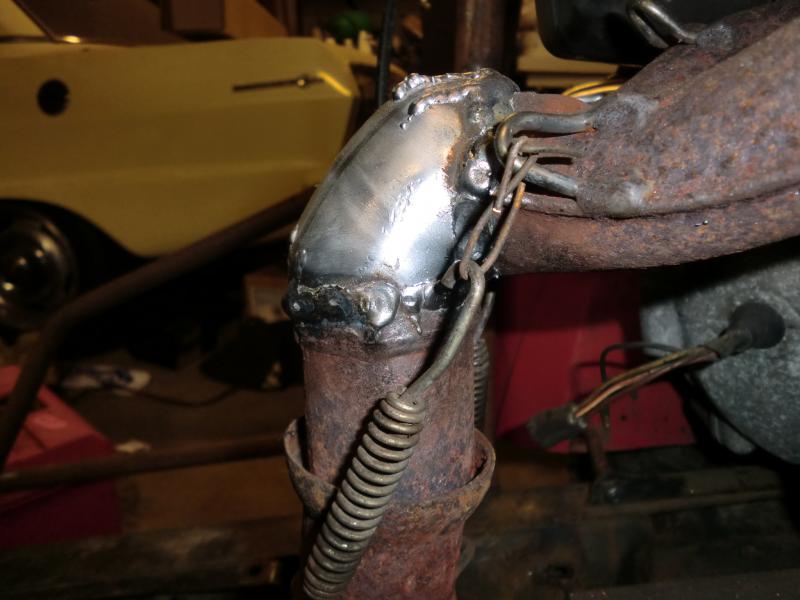 CIMG1193.JPG [ 50.89 KiB | Viewed 1898 times ]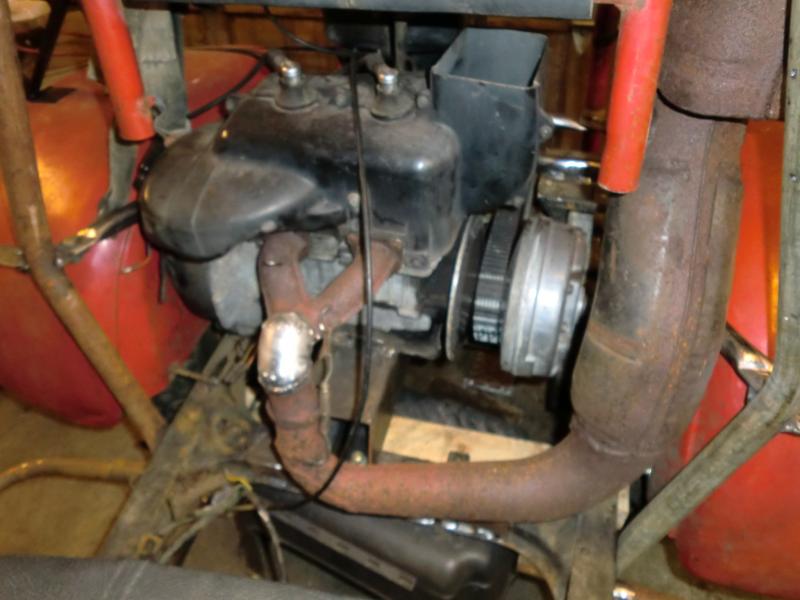 CIMG1191.JPG [ 53.73 KiB | Viewed 1898 times ]