I finally got around to tearing into my Ody, found the reason, now just need to get the rest done...
here are a few pictures....
I only have 60 psi and when I plugged up the
motor
((
Internal Combustion
Engine
? )) to do a leakdown test I found my problem was in the rubber boot from the carb to the reed cage had a hole I could put My finger through...
Tomorrow I'll pull the head and jug, and I will have to take it to Honda to measure the bore, couldn't find a gauge in town. I will probably have to have them hone the jug...
Then I can order the new piston on the size they come up with...
Here are some pictures...
Attachments: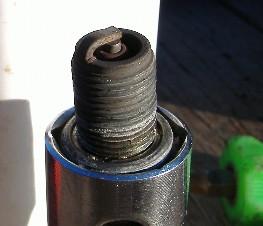 DSCF0691.JPG [ 17.8 KiB | Viewed 1499 times ]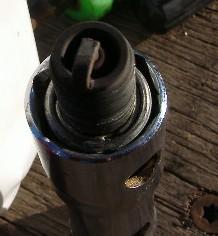 DSCF0692.JPG [ 17.33 KiB | Viewed 1499 times ]
DSCF0693.JPG [ 20.33 KiB | Viewed 1499 times ]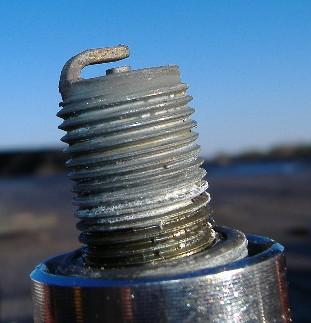 DSCF0696.JPG [ 30.25 KiB | Viewed 1499 times ]
DSCF0697.JPG [ 25.31 KiB | Viewed 1499 times ]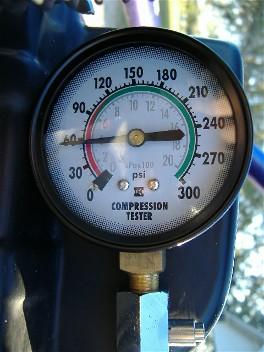 DSCF0699.JPG [ 33.02 KiB | Viewed 1499 times ]
DSCF0702.JPG [ 35.4 KiB | Viewed 1499 times ]