I put a $50 Ebay Kirkey seat in my one of my 350s years ago. I also made a base frame to lower it a few inches and a tilt so I could access the
Engine
easier. The base frame was made from scrap angle iron(bed frame). I also added a 5-point harness. It keeps me in place very securely, even while upside down...lol...
http://www.youtube.com/watch?v=EgQj8CVyIVM
probably around 2004???
I have a second seat just like that one except it has a heat shield built in. Its going into the Wicked Beastie 350.
Easy to build with basic welder n a vise to bend with. I am sure you guys can make a better design than this one, lets see it! It does make accessing the Engine bay very nice.
Gary
Attachments: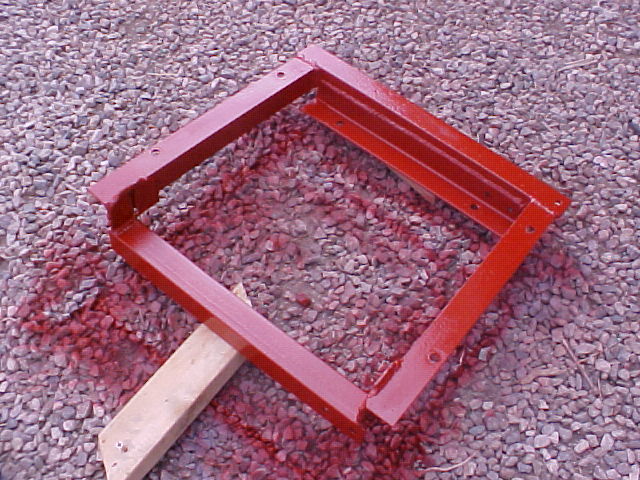 MVC-003F.JPG [ 101.46 KiB | Viewed 670 times ]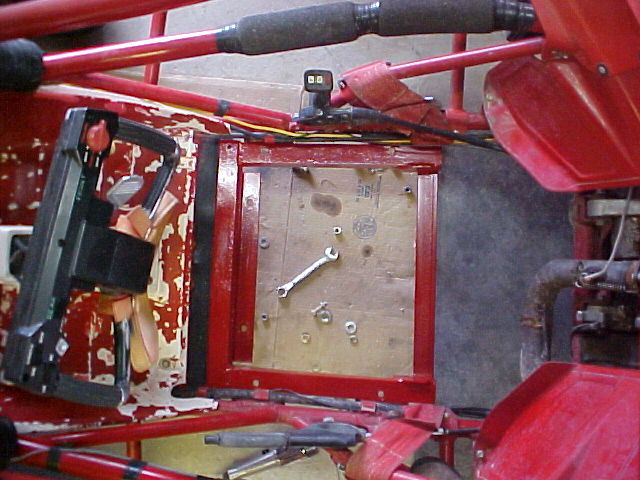 MVC-010F.JPG [ 73.94 KiB | Viewed 670 times ]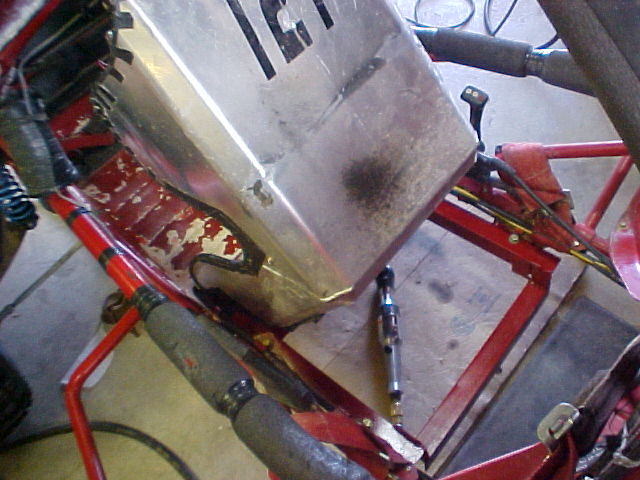 MVC-011F.JPG [ 65.51 KiB | Viewed 670 times ]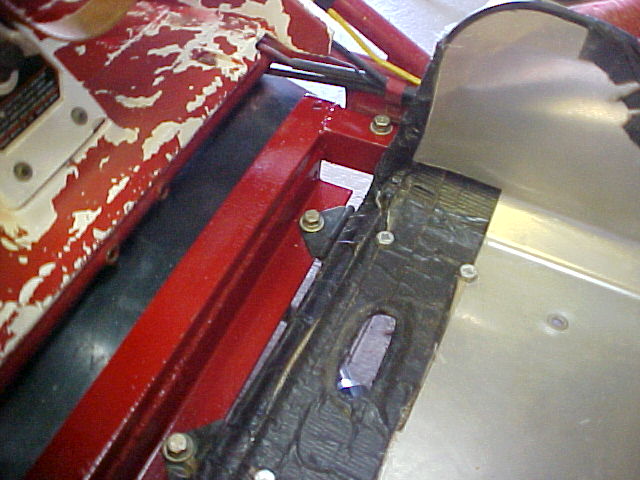 MVC-012F.JPG [ 64.82 KiB | Viewed 670 times ]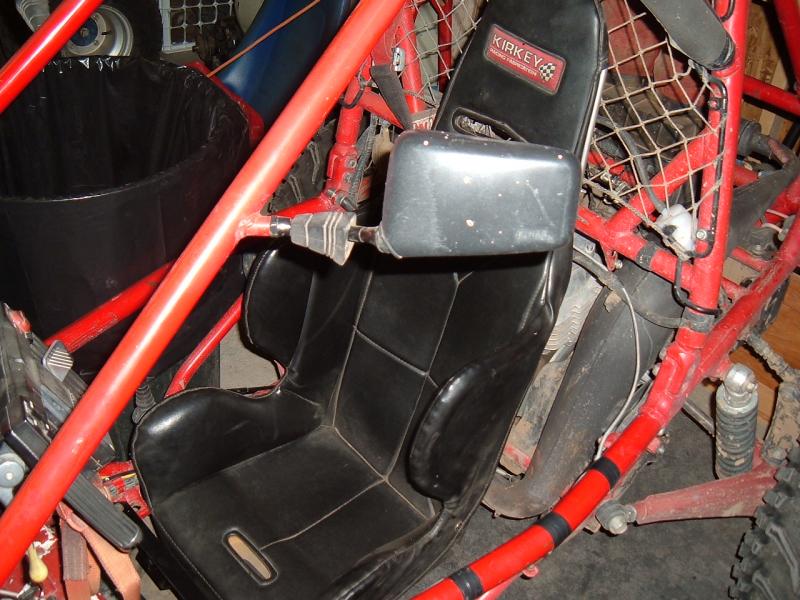 DSCF0254.JPG [ 85.38 KiB | Viewed 670 times ]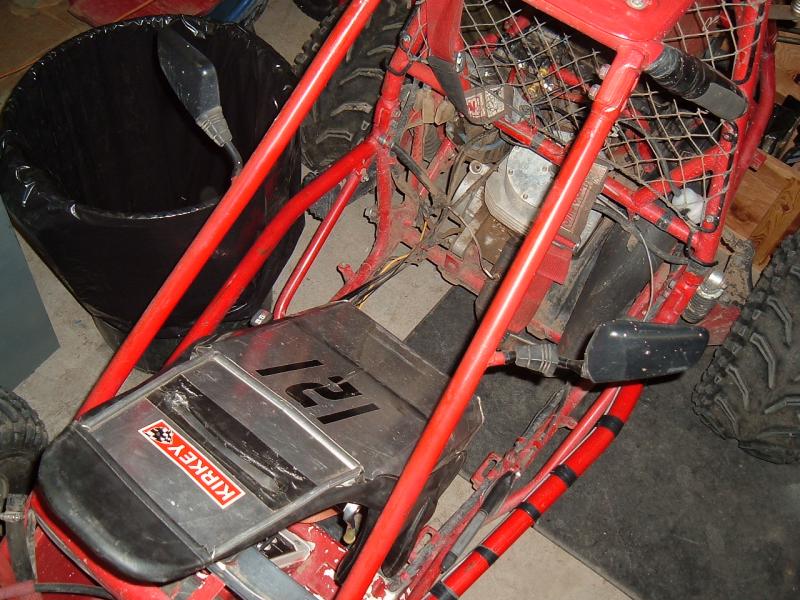 DSCF0255.JPG [ 99.91 KiB | Viewed 670 times ]