That was one of my concerns also when I first looked at it (top heavy). The
Engine
itself is not very heavy and I was going to put a new gas tank (4Gal) positioned below the Engine with fuel pump. to compensate the upper weight. With that and the rider weight do you still think it will be a problem? While I'm at it, I could re-position the Engine lower. I have never seen a FL350R that hasn't been rolled at some point and I have rolled mine before. The bumper is bent (no longer using it) but I did check for cracks in the frame & welds. The top left of the cage is bent a bit (not cracked),so it has rolled but is straight for them most part.
As I started to tear it down I also ran into a few issues. The left trailing arm was bent like a bow so I ordered both left and right replacements. The rear hubs were missing some studs so I ordered new hubs. I broke 3 bolts. One on the front bumper and 2 of the reduction case bolts I had to cut in order to get it out. Also, I was unable to remove the drive clutch from the reduction case. Any Tips?
Some pics of the tear down.
Attachment:
image4 (1).JPG [ 51.39 KiB | Viewed 1130 times ]
Attachment: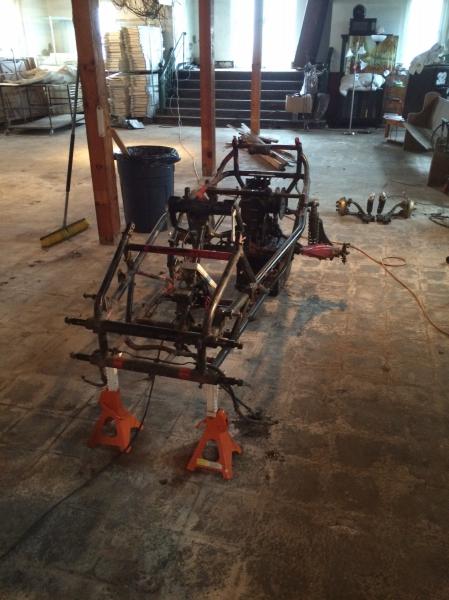 image6 (2).JPG [ 44.85 KiB | Viewed 1130 times ]
Then new front suspension setup from 06 Honda TRX450R
Attachment: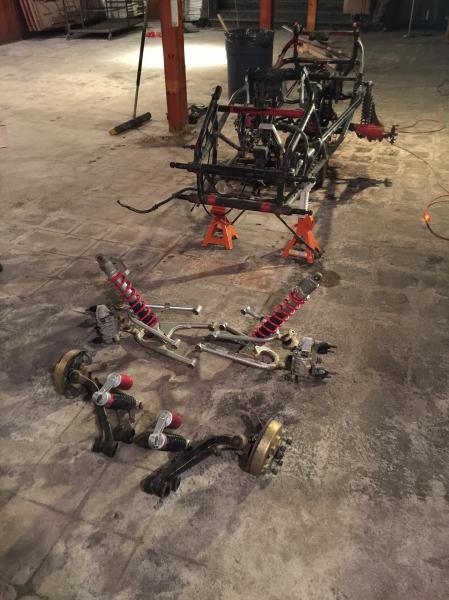 image1 (3).JPG [ 49.58 KiB | Viewed 1130 times ]
I also plan on having the frame powder coated. As much as I liked the spray paint special lol. I stripped it down prior to sand blasting. Probably a waste of time on my part.
Attachment: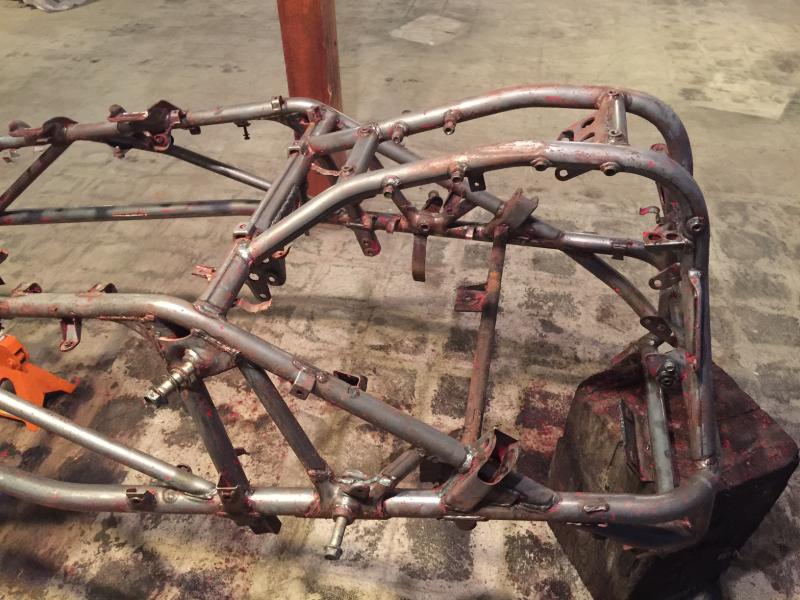 image20.JPG [ 84.54 KiB | Viewed 1130 times ]
After looking at others who have tried this conversion I decide that I wanted to model mine after Mr2angry2's setup. I want it to be full bolt on and feel that this will be the easiest way to accomplish this.
Attachment: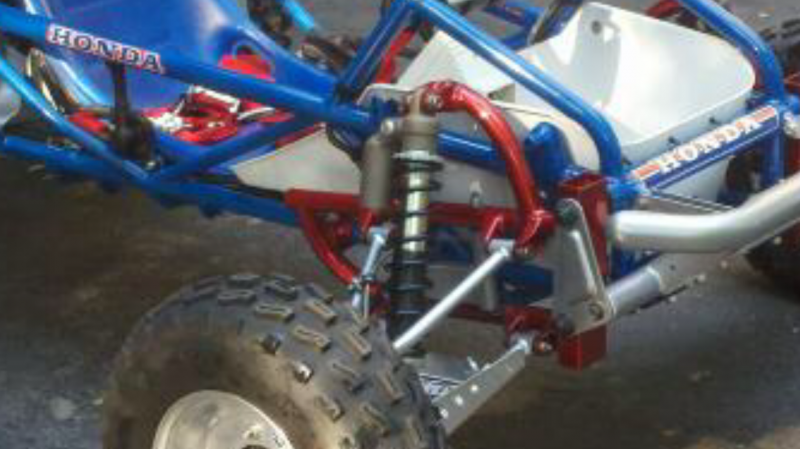 image7.PNG [ 433.96 KiB | Viewed 1130 times ]
I am not a welder, fabricator, or machinist by trade. Any and all help, input, feedback, and criticism is welcome. I have started on the fabrication of the left and right brackets to accept the TRX450R suspension assembly and will update soon. Oh yeah, I bought another frame, reduction case, shifter w/cables, and axle for spares if needed.
Attachment:
IMG_3463.JPG [ 76.52 KiB | Viewed 1130 times ]