FloridaEdd wrote:
How are u supposed to get paint all over the walls with the tarps up?
They look really good.
It's not the walls I'm worried about, but my other toys and parts! I got some on them anyway with my home made paint both lol.
Two steps forward and one back is the way it usually goes for me. Smashed my left pointer finger with a sledgehammer 3 weeks ago. Swelling has gone down considerably but still no feeling in most of it. While doing my best to let it heal I have got a few things done. First thing was went through the wiring harnesses, cleaned them up, and installed them. I also installed the light bar on both. Rebuilt the steering column including the steering wheel, master cylinder, cables, key switch, etc.
I have decided to make some aluminum foot tubs for them and got the fist one started. Came out better then I expected and is going to fit really good. Still needs some finishing touches I hope to complete next week.
Attachment:
IMG_7153.JPG [ 83.37 KiB | Viewed 298 times ]
Attachment: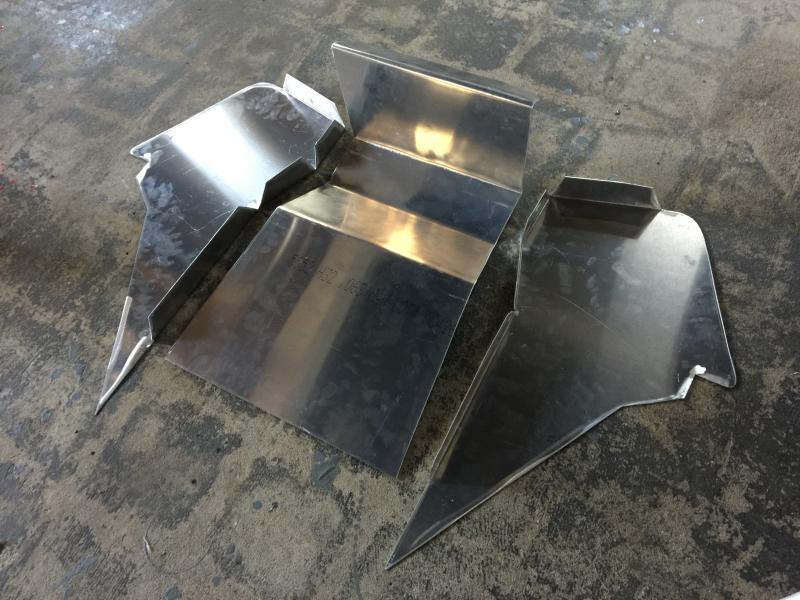 IMG_7148.JPG [ 75.51 KiB | Viewed 298 times ]
Attachment: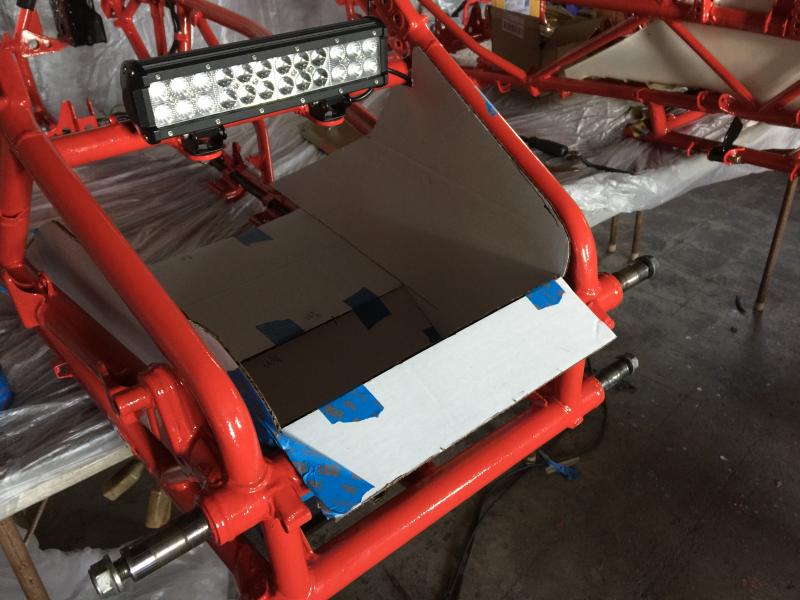 IMG_7145.JPG [ 65.3 KiB | Viewed 297 times ]