I have been cranking away on these projects. Tore down a few engines I have and started to get everything cleaned up for reassembly. I am doing the oil vent mod and also going to Hoserize the oil galleys for the bearings. New bearings, seals, and starters for both.
I also decided to vinyl wrap the side panels like site member MGurgone40 has done. Using a marine grade vinyl and got it to color match the gold parts. Hood is vinyl wrapped gloss black w/ red #'s. Rubber trim around panels.
Hoping to get the cases put back together this week or next. Going to use Randman's assembly procedure.
Attachment:
image2.jpeg [ 108.41 KiB | Viewed 32 times ]
Attachment: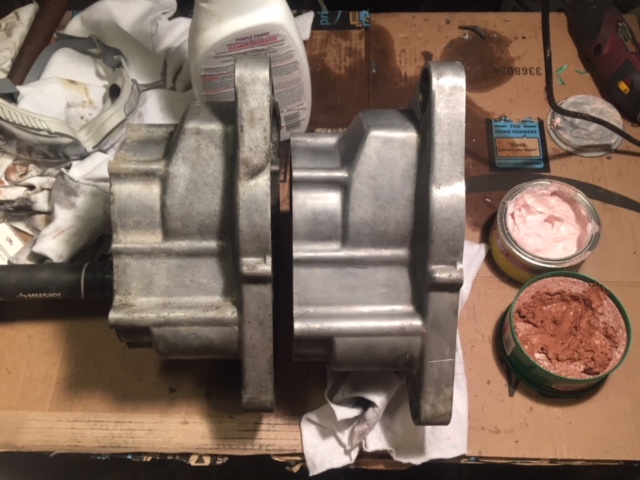 image1.jpeg [ 103.4 KiB | Viewed 32 times ]
Attachment: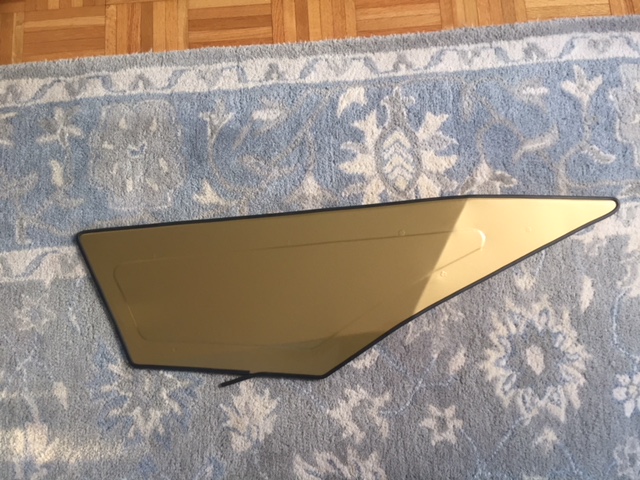 image3.jpeg [ 145.95 KiB | Viewed 32 times ]