I had some old angle iron and some caster laying around so I decided to build a workstand for my Pilot. It was good practice as I needed to work on my welding skills. A coat of Rustoleum Sunrise Red paint and it'll be good to go. The only bitch is getting the Pilot up onto the stand, gotta jack the entire machine way up in the air (requires two jacks) and then slide stand underneath.
I'll probbaly swap out these casters for heavier duty ones as these are from a gas grill and probably not designed to support 600 plus pounds - but so far so good.
After I was done fabricating this I saw that Pep Boys has a ATV jack on sale for $59.99! haha! Wish I would have seen that two days earlier...
Here is a link to the Pep Boys ATV jack:
URL jackstand
Attachments:
PB270045.JPG [ 199.38 KiB | Viewed 1591 times ]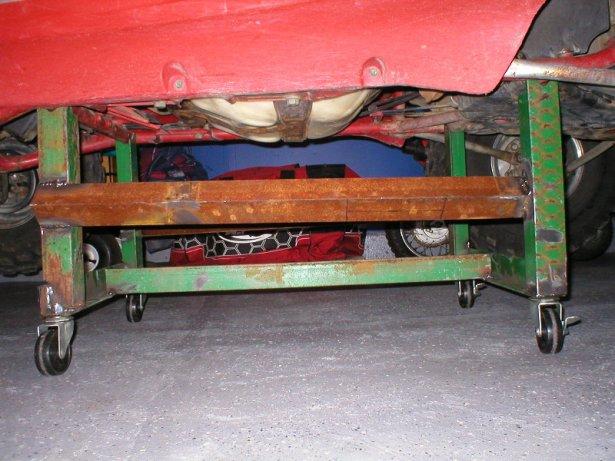 PB270046.JPG [ 202.52 KiB | Viewed 1591 times ]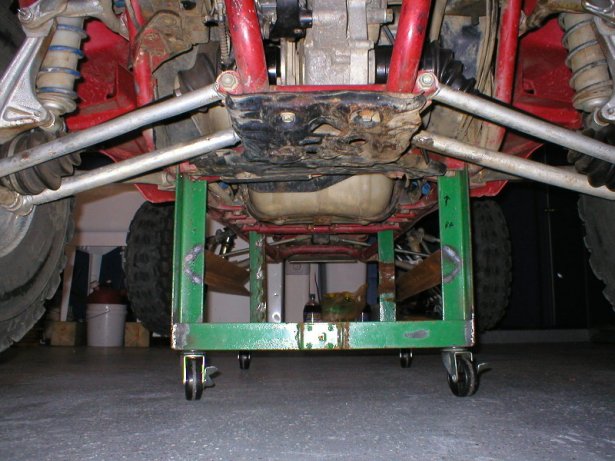 PB270047.JPG [ 197.11 KiB | Viewed 1591 times ]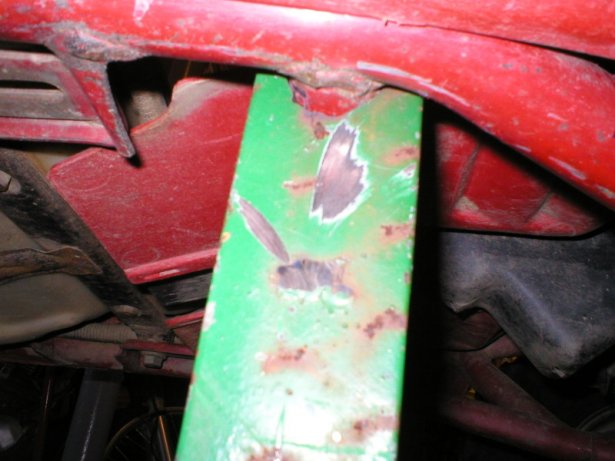 PB270048.JPG [ 138.14 KiB | Viewed 1591 times ]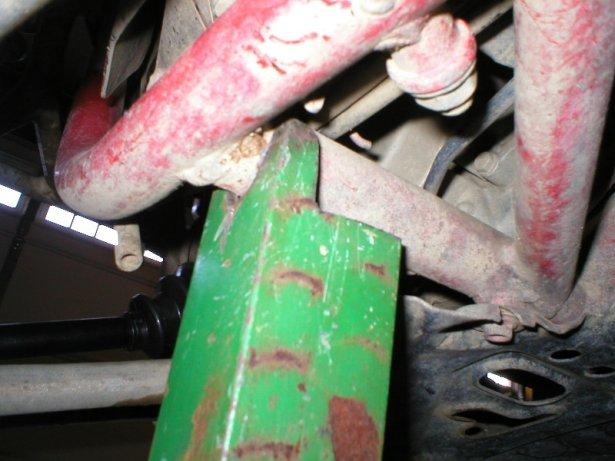 PB270049.JPG [ 145.83 KiB | Viewed 1591 times ]
PB270050.JPG [ 142.85 KiB | Viewed 1591 times ]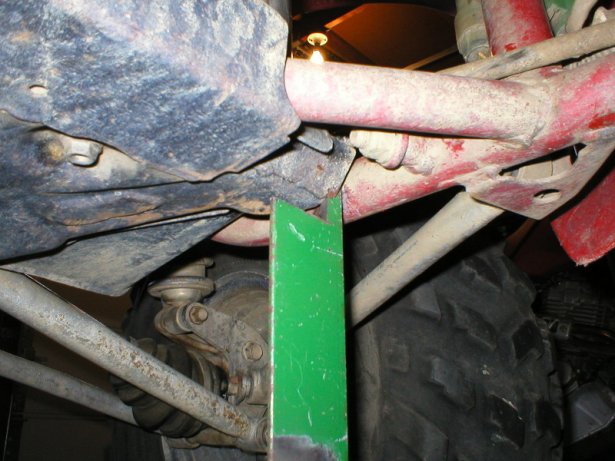 PB270051.JPG [ 177.45 KiB | Viewed 1591 times ]
PB270052.JPG [ 126.99 KiB | Viewed 1591 times ]