Dowel removal tips.
This is the dowels on Mudbogger's CO Pilot, someone left the rear
Engine
mount bolts loose and they all got broken, naturally they are rusted in and you just cant take a pliers and pull them out.
I took a 1/2" x 13 tap (fits this size dowel) and cranked it in then from the other side took a brass punch and tapped the tap and the old dowel out, FOUR TIMES...
viewtopic.php?t=4460&start=0
Attachments: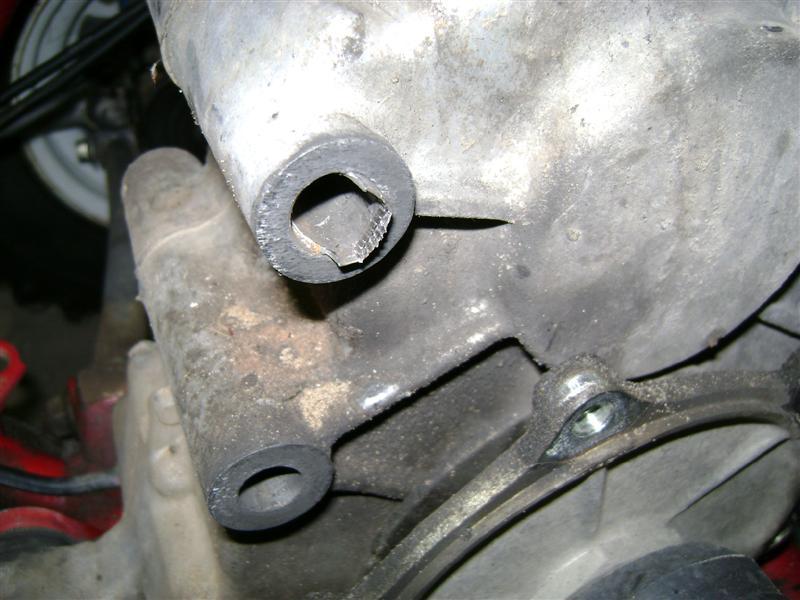 DSC03352.JPG [ 64 KiB | Viewed 909 times ]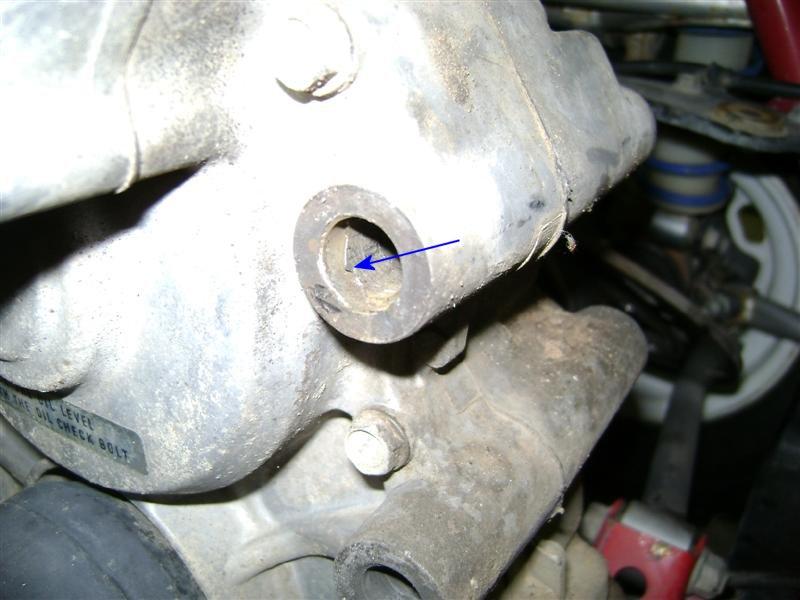 Dsc03353.jpg [ 71.48 KiB | Viewed 909 times ]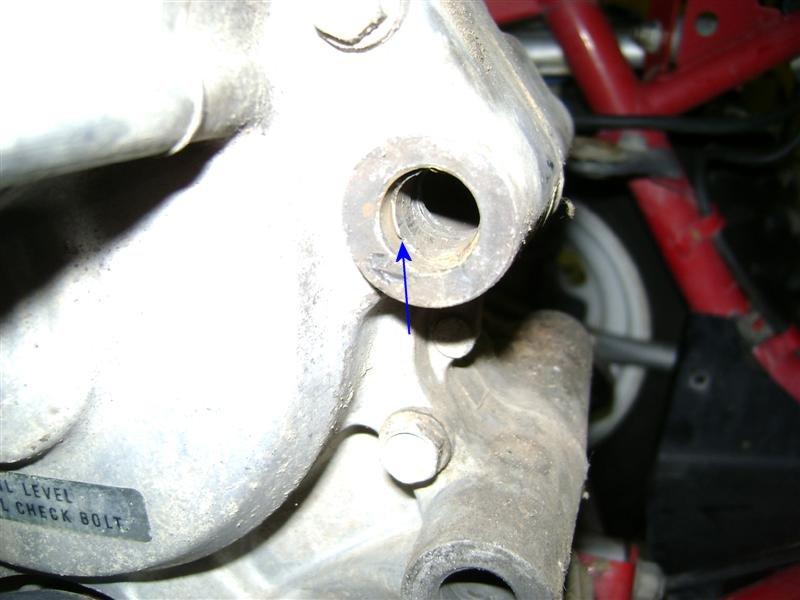 Dsc03355.jpg [ 58.28 KiB | Viewed 909 times ]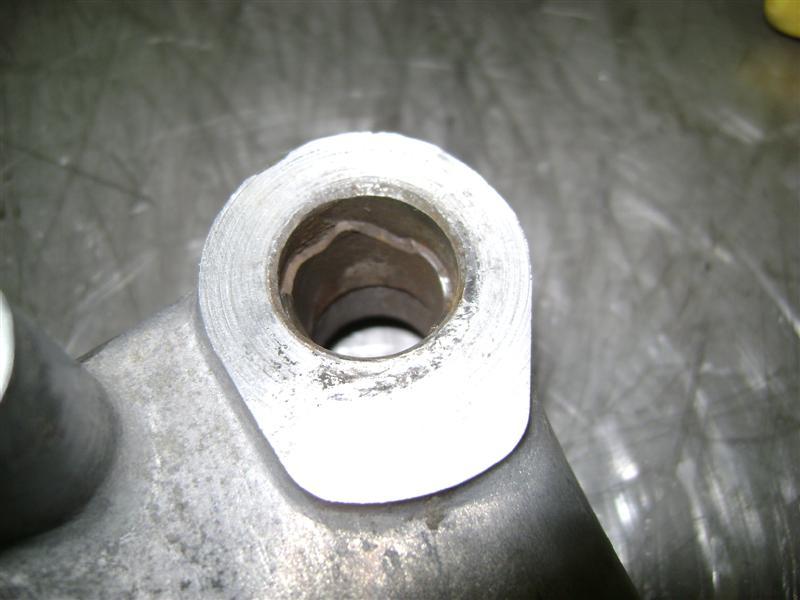 DSC03359.JPG [ 45.55 KiB | Viewed 909 times ]
DSC03360.JPG [ 60.51 KiB | Viewed 909 times ]
DSC03361.JPG [ 41.85 KiB | Viewed 909 times ]
DSC03363.JPG [ 51.53 KiB | Viewed 909 times ]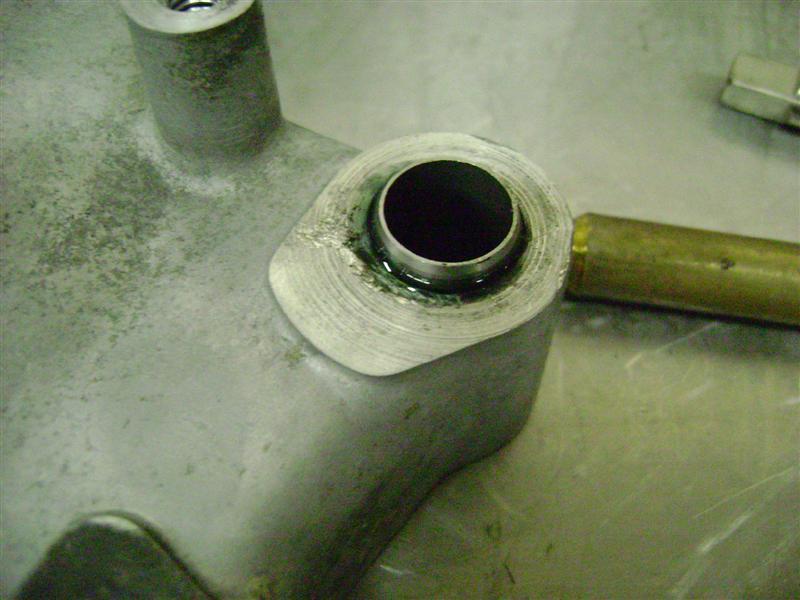 DSC03365.JPG [ 56.55 KiB | Viewed 909 times ]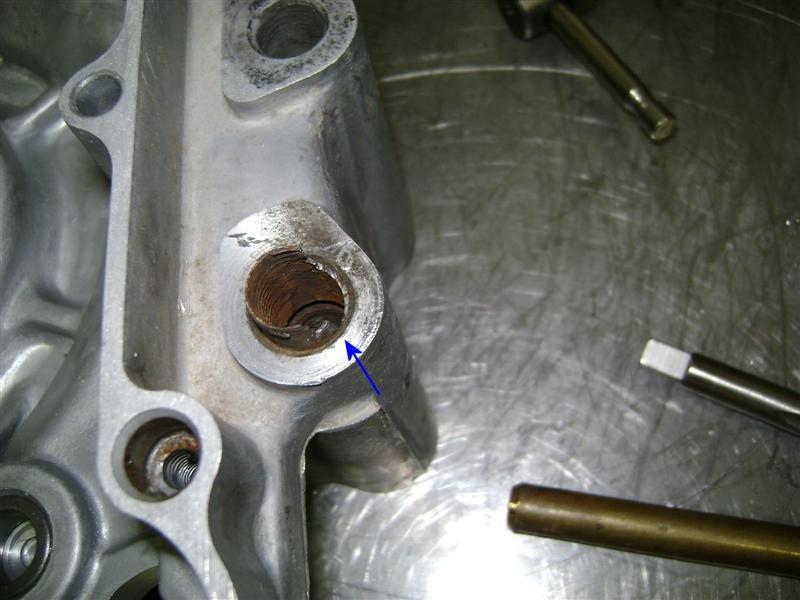 Dsc03367.jpg [ 70.2 KiB | Viewed 909 times ]
DSC03368.JPG [ 56.57 KiB | Viewed 909 times ]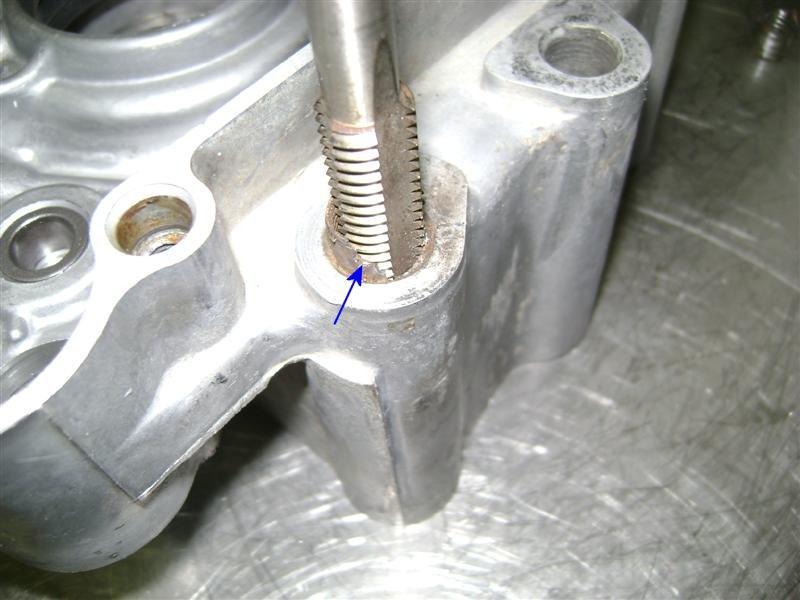 Dsc03369.jpg [ 70.05 KiB | Viewed 909 times ]
Dsc03370.jpg [ 42.36 KiB | Viewed 909 times ]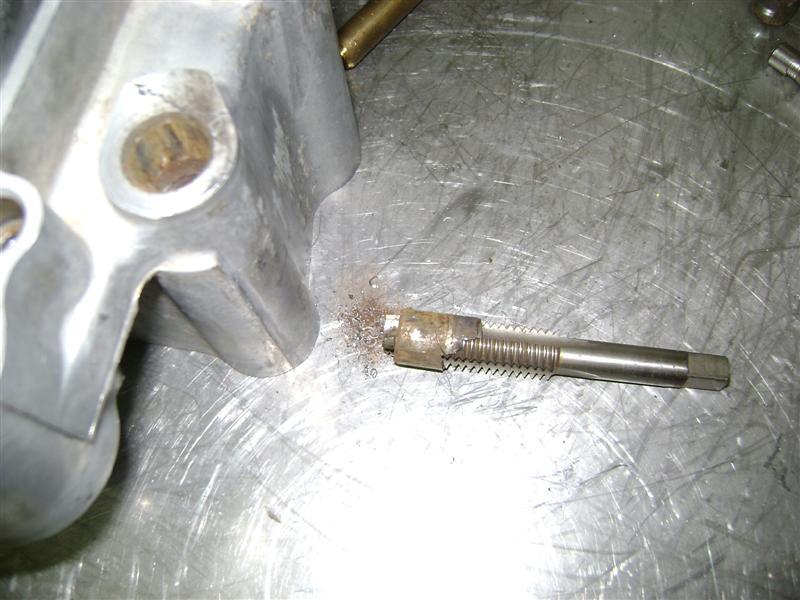 DSC03371.JPG [ 64.99 KiB | Viewed 909 times ]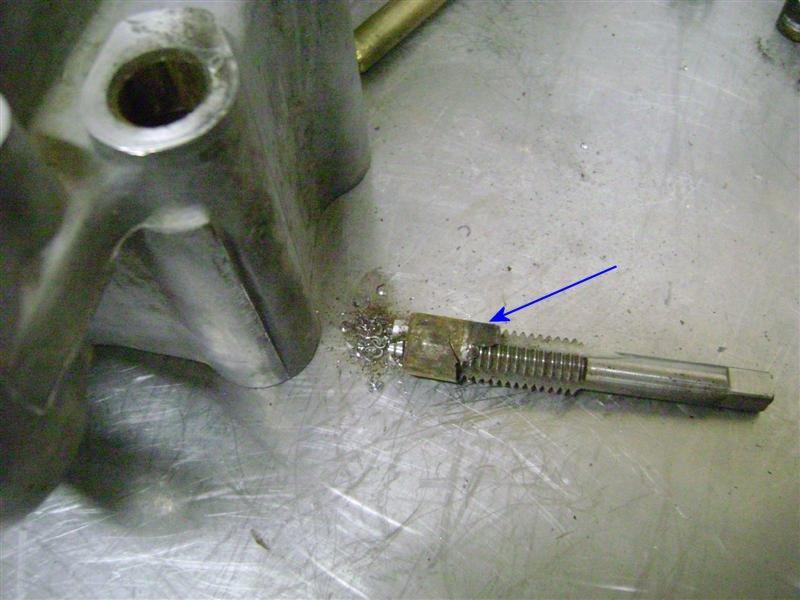 Dsc03372.jpg [ 82.96 KiB | Viewed 909 times ]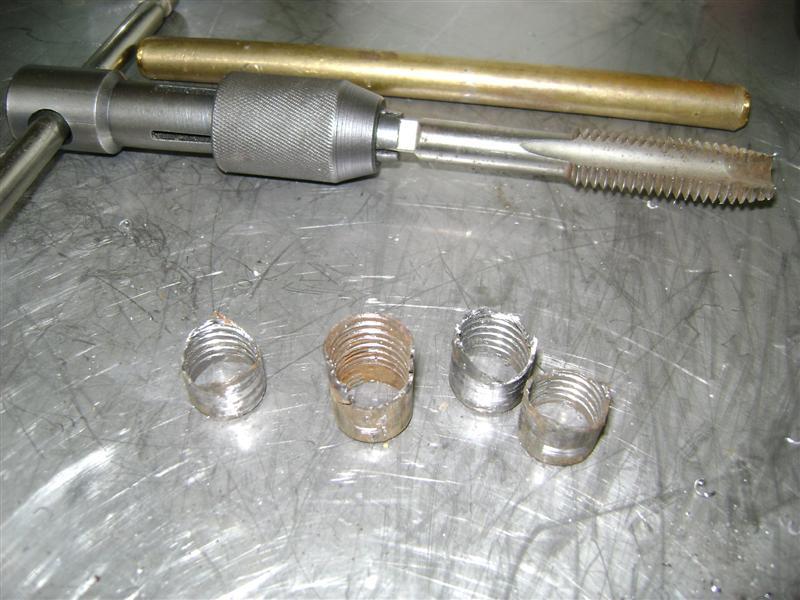 DSC03374.JPG [ 72.3 KiB | Viewed 909 times ]