Joined: Mon Dec 15, 2003 2:40 pm
Posts: 22133
Location: Chicago
One hand you hold back the air box and with the other turn the screw,
looks hard but it only takes a minute to remove the air box bolt, IMPORTANT!!
ensure when you put the air box back in place to inspect the connections to the
box and carb you don't want the tube 1/2 off when you go riding...
Attachments: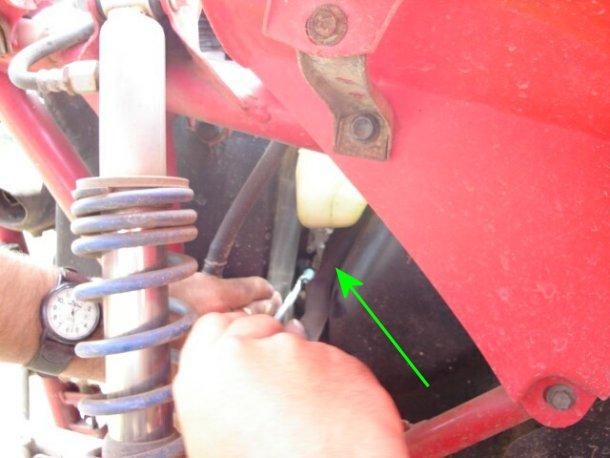 airscrew-adjust.jpg [ 43.82 KiB | Viewed 1918 times ]




Last bumped by hoser on Sat Oct 02, 2010 11:54 am.